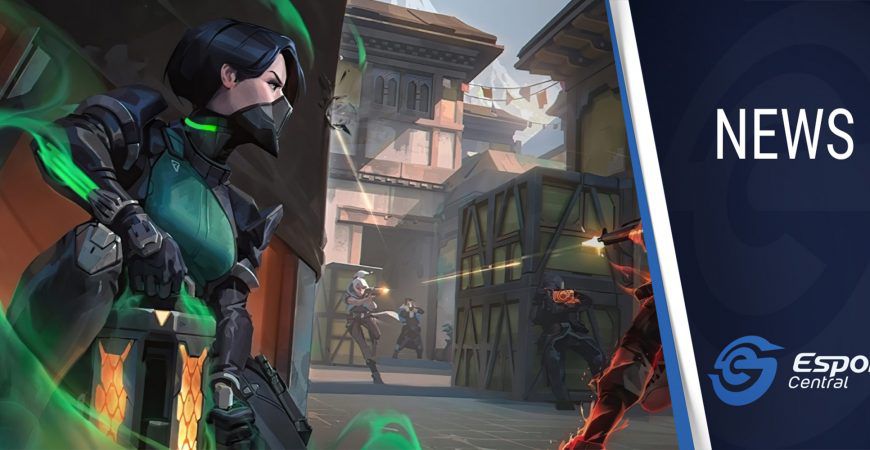 Four more Mettlestate Cash Cups taking place this week
With the completion of the Rocket League Cash Cup on Monday, there are still four more cash cup tournaments from South African organizer Mettlestate to look forward to this week. These new tournaments feature Valorant, Dota 2, Apex Legends and Tekken 7, as Mettlestate continues to mix things up in a great way.
Mettlestate Cash Cup details
First of all, these Cash Cups are free to enter. You can head on over to the Mettlestate website to register for the cups you want to enter. While registration is free, there's a prize pool of R1,000 up for grabs for all of these cups. The Rocket League cup already finished up this Monday, 15 March 2021, so there are four cups left to go according to the Mettlestate website.
The prize pool distribution:
1st place – R500
2nd place – R300
3rd place – R200
Mettlestate Cash Cup schedule:
Mettlestate is planning even more weekly cash cups for the coming weeks. Earlier this month, the tournament organizer also announced bi-weekly Super Cups with R5,000 in prize money (the first is a COD: Mobile one), as well as Ultra Cups with R10,000 in prize money every two months. At the time of writing, no information about the first Ultra Cup is available.
As always, you should keep up to date with the latest happenings for Mettlestate tournaments by following them on Twitter, and joining their Discord server.
Header image via Riot Games.