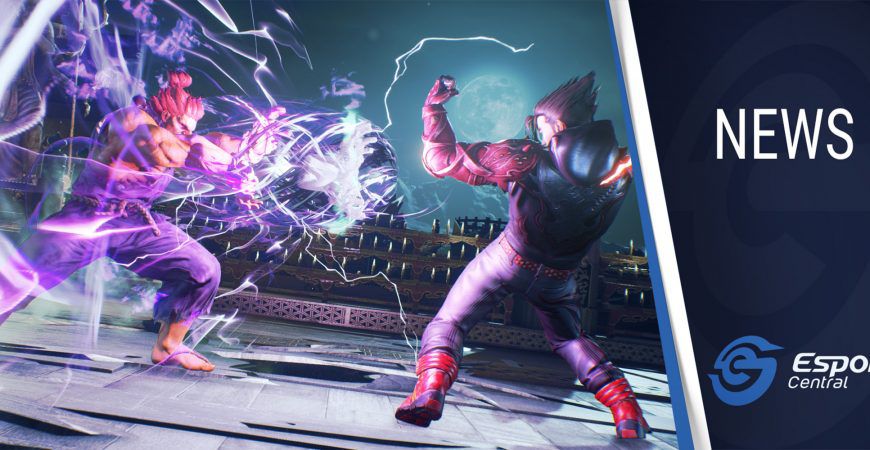 Tekken 7 cup announced by Mettlestate
Mettlestate has yet another esports tournament for South Africans to enjoy, and possibly earn some cash if they are good enough. The latest Mettlestate tournament is the Tekken 7 cup with R2,000 in prize money. Here's what you need to know about Mettlestate's latest cup.
Mettlestate's Tekken 7 cup
Mettlestate announced the Tekken 7 cup, in partnership with ASUS ROG, and you can register for the tournament right now.
Registrations close on 11 May at 17:00 SAST, so head on to the Tekken 7 cup page on the Mettlestate website to enter. Entry into the tournament is free, and it will take place on 12 May 2020 (Tuesday) starting at 15:00, with an expected end time of 19:00, so mark those calendars.
The tournament will be played on PlayStation 4. The Tekken 7 cup will follow a single-elimination bracket format.
Check out the prize distribution:
First place – R1,000
Second place – R500
Third place – R300
Fourth place – R200
So how will the matches work? Mettlestate has provided a rundown of the match settings, which you can view below.
Match timer: 60 seconds
Stage: Random
Character Customisation: 0ff
If players do not agree on a stage within 15 seconds, the match will be randomly generated.
There will be no customizing colors, names or items at any time before or during a tournament match. Any player that does so will be given a loss
Match type – 1v1
As always, you should keep up to date with the latest happenings for Mettlestate tournaments by following them on Twitter, and joining their Discord server, especially if you plan to participate in any of their great events.
Read more local esports news: Red Bull Flick SA qualifier announced – CS:GO as you've never seen it before
Header image via Bandai Namco Entertainment