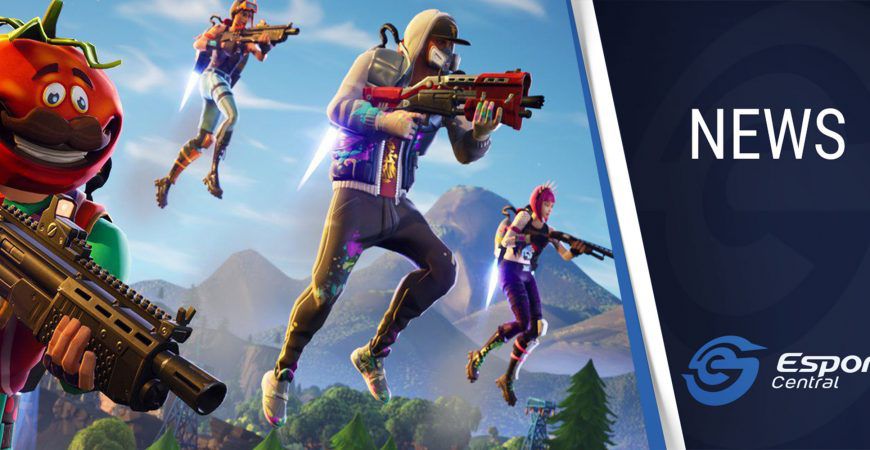 R5,000 Fortnite Solo Tournament by EPS
Fortnite continues to get plenty of local competitive action. This week Elite Pro Series is hosting a Fortnite solos tournament with R5,000 on the line.
The tournament is free to enter event and starts today (7 July). It continues until the finals on 12 July. There are four qualifiers, two semifinals and the grand final. Registrations open at 12h00 each qualifying day, so you might want to hurry to secure your spot. Registrations will be accepted via the Elite Pro Series site on a first come first served basis.
100 players will be allowed per custom lobby qualifier. It is likely that 50 players per qualifier will progress to Saturday's two semifinal lobbies. Matches will be streamed via the EPS YouTube channel.
Schedule
Qualifier 1: 7 July at 18h15
Qualifier 2: 8 July at 18h15
Qualifier 3: 9 July at 18h15
Qualifier 4: 10 July at 18h15
Semifinal 1: 11 July at 16h00
Semifinal 2: 11 July at 19h00
Grand Finals: 12 July at 18h00
The prize pool will be split between the top four players as follows:
1st Place: R1,200
2nd Place: R900
3rd Place: R800
4th Place: R400
An additional R300 is set aside for each Victory Royale.
For updates and support for the tournament head over to the Elite Pro Series discord and be sure to follow them on Twitter.