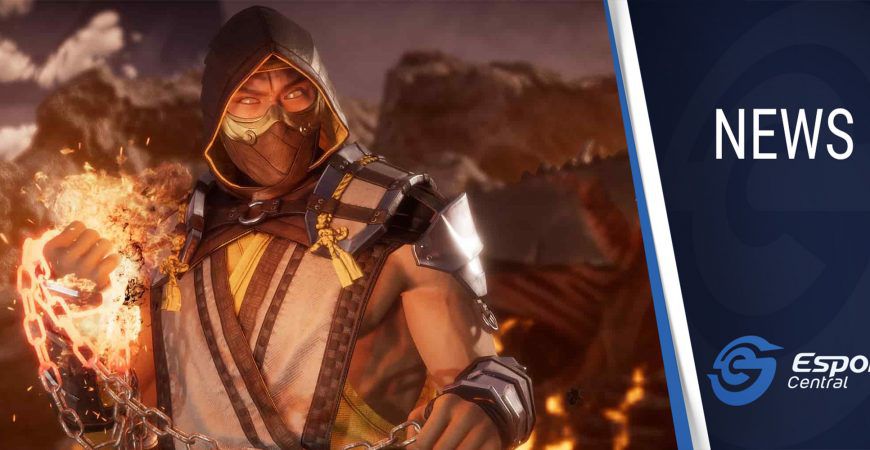 Quarantine Kombat Tournament Series announced
Zambian virtual fighters, are you ready to test your skills against your fellow kombatants? Then the Quarantine Kombat tournament series for Mortal Kombat 11 is for you.
Up for grabs is K2000 (Zambian kwacha) which is sponsored by TheBridgeZM, Liquid Telecom Zambia, NerD OtakU and UltraSibz.
The first qualifier is this coming weekend (11 July), with the second one happening a week later. The top eight will face off on 26 July live for your viewing pleasure. Registrations are open for the first qualifier via Challonge. Please note, the tournament is only open to Zambian players.
Registrations for the second qualifier (to be played 18 July) open next week.
Prize Pool
The K2000 prize pool will be distributed as follows:
1st Place: K1000
2nd Place: K600
3rd Place: K400