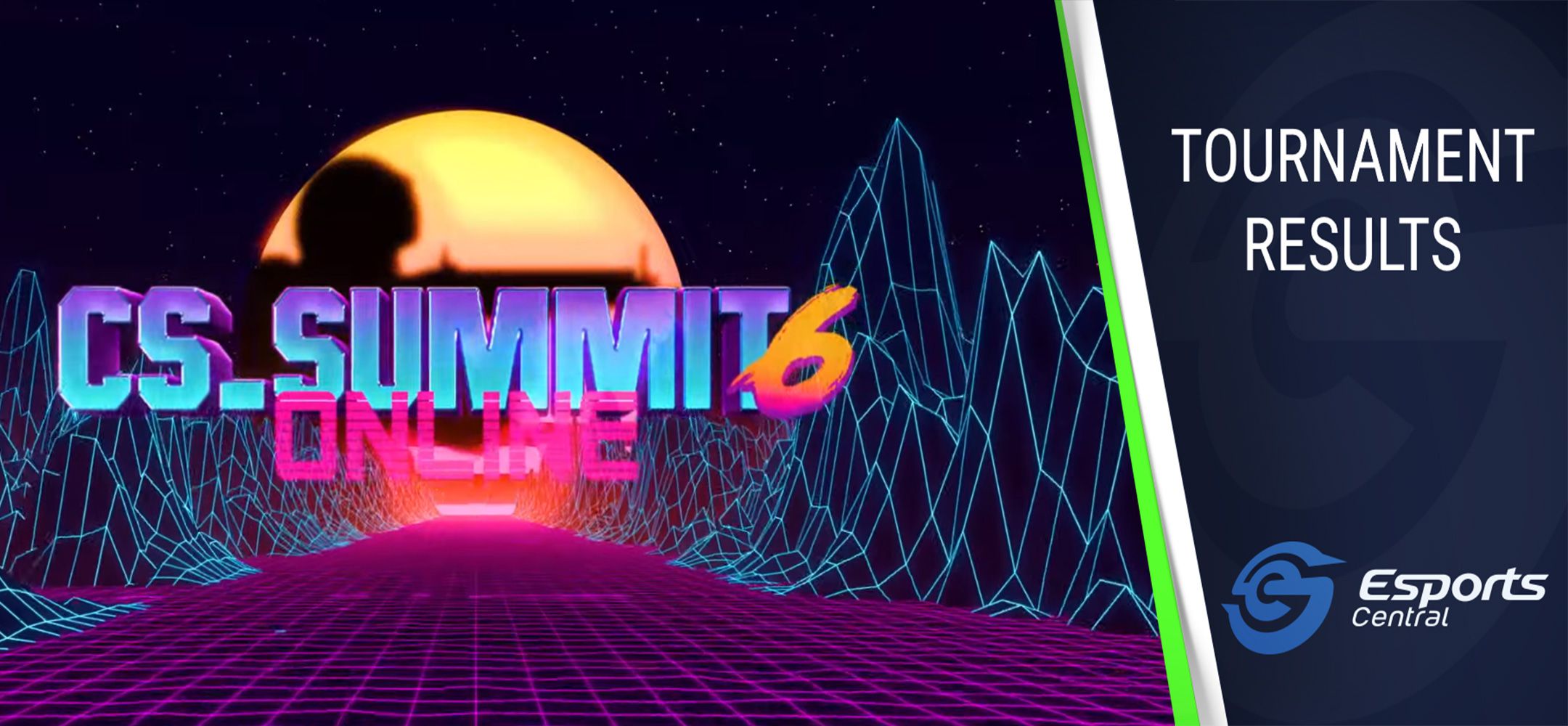 Cloud9 wins over R110k at cs_Summit 6
Wessel Minnie
The Cloud9 CS:GO squad is of particular interest to us, as the team has two South African players and a coach. We've been following the squad through their tournament runs, with the latest being cs_Summit 6: North America.
Cloud9 at cs_Summit 6
Cloud9 fought hard during Stage 2 of cs_Summit 6 (the group stage) but barely didn't make it to the playoffs bracket. The team, instead, placed third in their group. However, Cloud9 still had one match left to play, for the 5th / 6th placement in the tournament. Over the past weekend, Cloud9 faced off against FURIA Esports for a possible 5th place finish.
Things started off strong for Cloud9, as they managed to beat FURIA Esports on the first map, Inferno, with a round score of 16-10. However, FURIA Esports absolutely demolished Cloud9 on Vertigo, with a crushing score of 16-1. This was one of, if not the lowest score in the tournament, with Cloud9 only managing to win one round.
Getting wrecked 16-1 might put a lot of teams off. Cloud9 didn't let their crushing defeat on the second map get to them, as the team took down FURIA Esports 16-10 on Train, thereby claiming the series and their 5th place finish.
With the win, Cloud9 secured $6,500 in prize money, which is roughly R110,000 at the current Dollar to Rand exchange rate. In the end, Evil Geniuses took home first place against Gen.G Esports, with a relatively one-sided grand final.
Check out the highlights from Cloud9's match against FURIA Esports below.
Header image via Beyond The Summit.