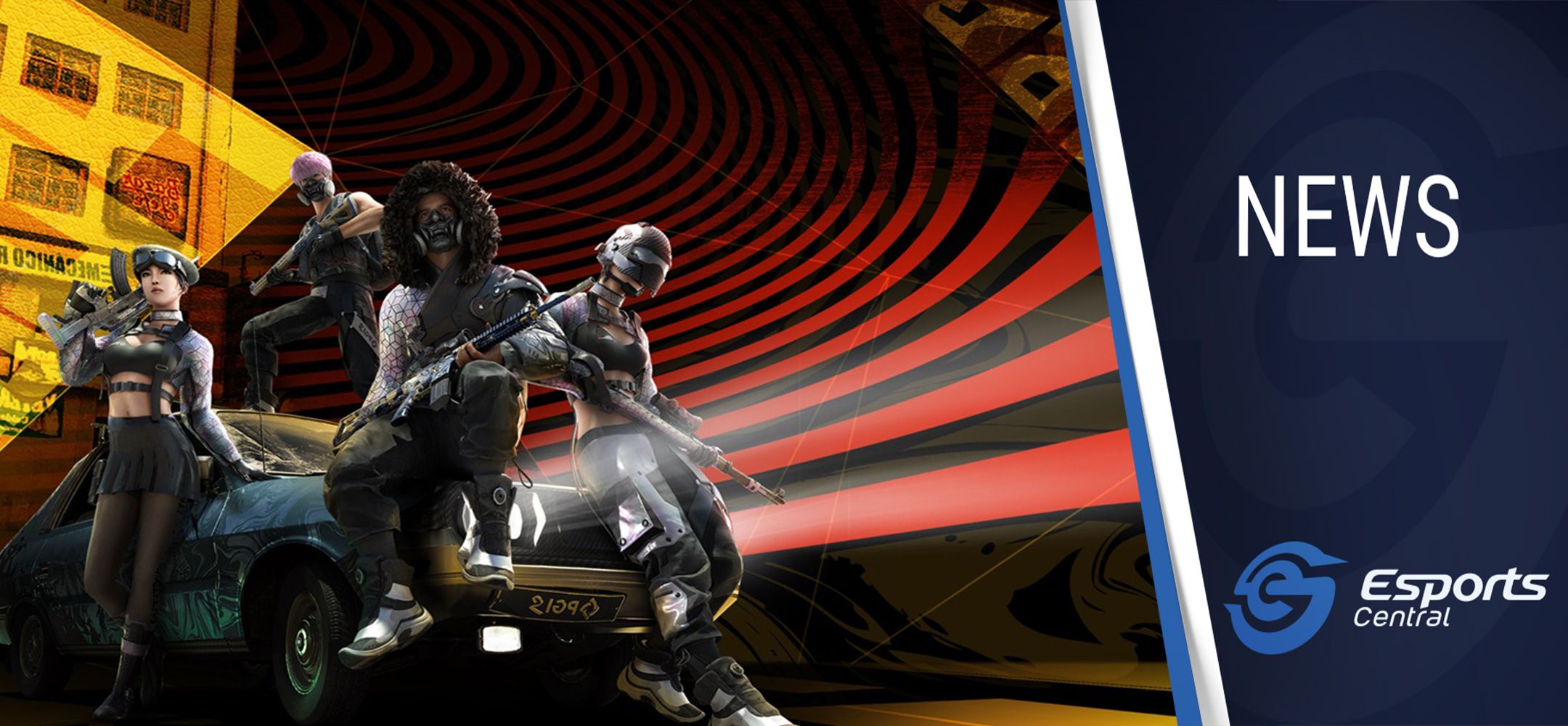 PUBG global esports plans for 2021 announced
In a new post, KRAFTON, Inc., responsible for entertainment properties such as PUBG, revealed how last years PUBG Continental Series (PCS) helped expand engagement and viewership. For 2021, PUBG esports is going even bigger, as the tournament organizer has huge plans for global PUBG esports for 2021.
PUBG esports plan for 2021
To kick things off, the PUBG Global Invitational.S 2021 tournament is already underway. This is an invite-only event to kickstart the year. The tournament runs until 28 March, split into 6 different Weekly Series, and each week is made of two parts: Weekly Survival and Weekly Final.
The Weekly Survival matches are played from Tuesday to Thursday, while Saturday and Sunday are reserved for the Weekly Finals. There's also a massive prize pool of $3.5 million on the line, one of the biggest in PUBG esports history.
Following the PUBG Global Invitational.S 2021 tournament, the PUBG Continental Series 4 will begin in June, and the fifth tournament series will begin in September. This is an online regional tournament series taking place across four different regions.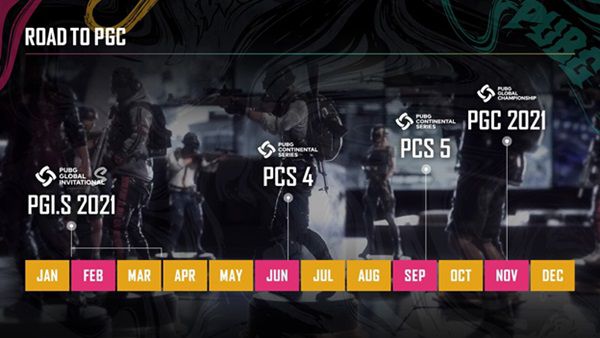 In November 2021, the PUBG Global Championship will begin, celebrating the best PUBG esports players and teams in the world. Teams will qualify based on points in the regional tournaments (PCS 4 & 5). There will also be a wildcard system and third-party tournaments for shots at qualifying for the PUBG Global Championship.
Lastly, the organizer revealed the current crowdfunding systems, such as the Pick'Em Challenge, will continue in 2021. This gives participating teams more opportunities to earn some money via profit sharing.
For PUBG esports fans, the 2021 plans seem packed. There's a whole lot of action to look forward to. You can start by watching the PUBG Global Invitational.S 2021 tournament on the official PUBG Twitch.tv channel.