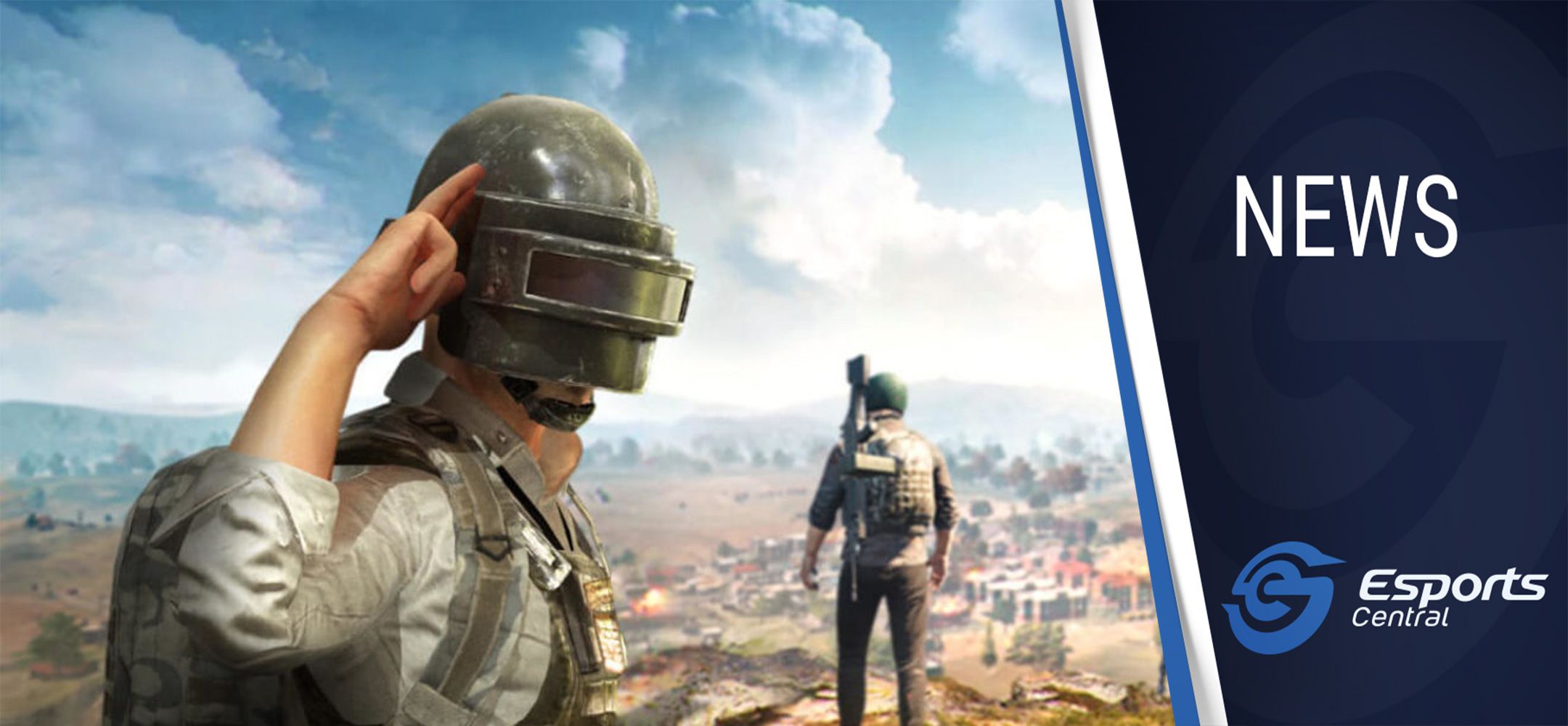 PUBG.Africa – Growing the scene and showcasing African talent
While some thought the local PUBG PC esports scene was a bit dead, they couldn't be more wrong. Thanks to a dedicated group of people at PUBG.Africa the PUBG PC community is alive and well.
About PUBG.Africa
PUBG.Africa is all about the PUBG PC community in Africa. The organizer is based in South Africa, and it's goal is to grow the scene and showcasing African talent. First and foremost, if you want to join the community, you should head on over to their Discord server.
The Discord server currently has over 460 members, so if you are into PUBG on PC, and want to meet some likeminded individuals, join the server without delay.
PUBG.Africa's aim is to provide a platform for teams and players to grow their skills. The tournament organizers vision is to be able to assist African teams in gaining consistent entry into the international scene.
A big part of improving player and team skills is competition and PUBG. Africa has no shortage of that. In fact, PUBG.Africa runs two Online Scrims per week. There are the Challenger Battle scrims taking place on Wednesdays and the Champion Battle scrims taking place on Sundays. The top 16 teams from the Challenger Battle scrims join the current top 16 teams for the Champion Battle on Sundays.
The next Challenger Battle takes place on 3 February 2021, and the Champion Battle takes place on 7 February 2021. While these appear to already be filled up, you can watch the action live on the PUBG.Africa Twitch.tv channel. There are also weekly Podcasts to enjoy on the Twitch.tv channel.
There are currently 32 teams competing in an ELO leaderboard. Season 1 runs from 10 January to 28 March 2021. Season 2 is scheduled to kick off on 7 April and run until 27 June 2021. In short, PUBG.Africa is the place to be if you are a local PUBG player on PC.
To register for all the PUBG esports action, join the PUBG.Africa Discord. There's also Power Play competitions on PUBG.Africa's social media to check out, so show your support by following them on Twitter and liking their Facebook page.
Header image via PUBG Corporation.