ATK Arena announces R50,000 South African Overwatch tournament
Overwatch
by Wessel Minnie
ATK Arena announces R50,000 South African Overwatch tournament
ATK Arena announces R50,000 South African Overwatch tournament
Featured News
ATK Arena announces R50,000 South African Overwatch tournament
ATK Arena announces R50,000 South African Overwatch tournament
Featured Event News
Upcoming Events
-

-

-

-

-

-

-

-

-

-

-

-

-

-

-

-

-

-

-

-

-
-

-

-

-

-

-

-

-

-

-

-

-

-

-

-

-

-

-

-

-

-
You have no events for this day
stec_replace_image
stec_replace_icon
stec_replace_summary
stec_replace_desc_short
Expired
In Progress
stec_replace_location
stec_replace_timespan
Invited
stec_replace_guest_name
stec_replace_product_name
stec_replace_location
stec_replace_date
Event Info

Location

Schedule

Guests

Attendance

Forecast

Comments
stec_replace_summary
stec_replace_description
Visit Website
0

days

0

hours

0

minutes

0

seconds
Event expired
Event is in progress
Location
stec_replace_location
Get Directions
Could not find route!
Details
stec_replace_details
No schedule
stec_replace_date stec_replace_time
You are invited to this event!
stec_replace_name
Weather data is currently not available for this location
Weather Report
Today stec_replace_today_date
stec_replace_current_summary_text
stec_replace_current_temp °stec_replace_current_temp_units
Wind stec_replace_current_wind stec_replace_current_wind_units stec_replace_current_wind_direction
Humidity stec_replace_current_humidity %
Feels like stec_replace_current_feels_like °stec_replace_current_temp_units
Forecast
stec_replace_date
stec_replace_icon_div
stec_replace_min / stec_replace_max °stec_replace_temp_units
stec_replace_5days
Powered by Forecast.io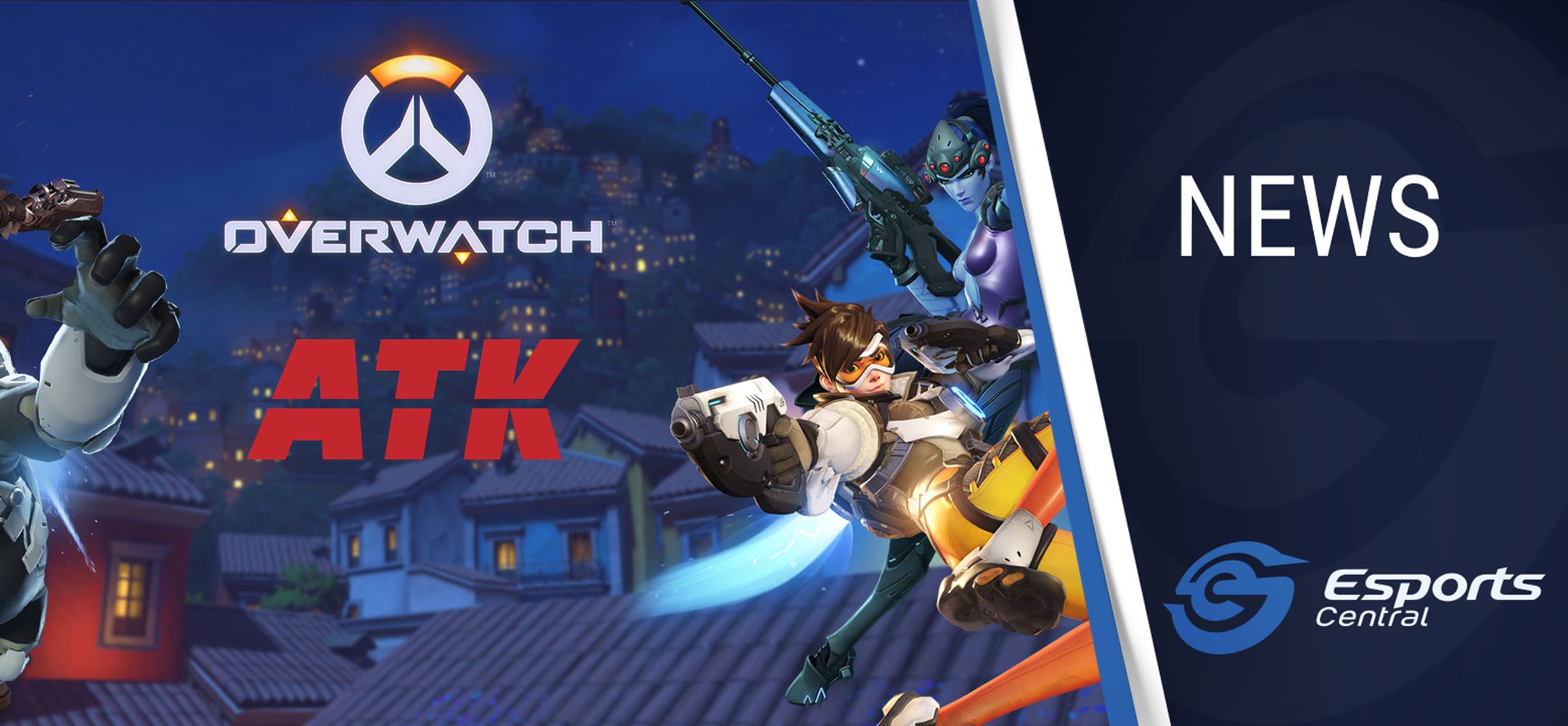 NewsATK Arena announces R50,000 South African Overwatch tournamentWessel Minnie Feb 27, 2020 7:30 am ATK Arena just keeps on pushing out awesome events and tournaments for South African esports fans and players to enjoy. Last week, we reported on the ATK Rainbow Six Siege league and now, ATK Arena has announced a South African Overwatch...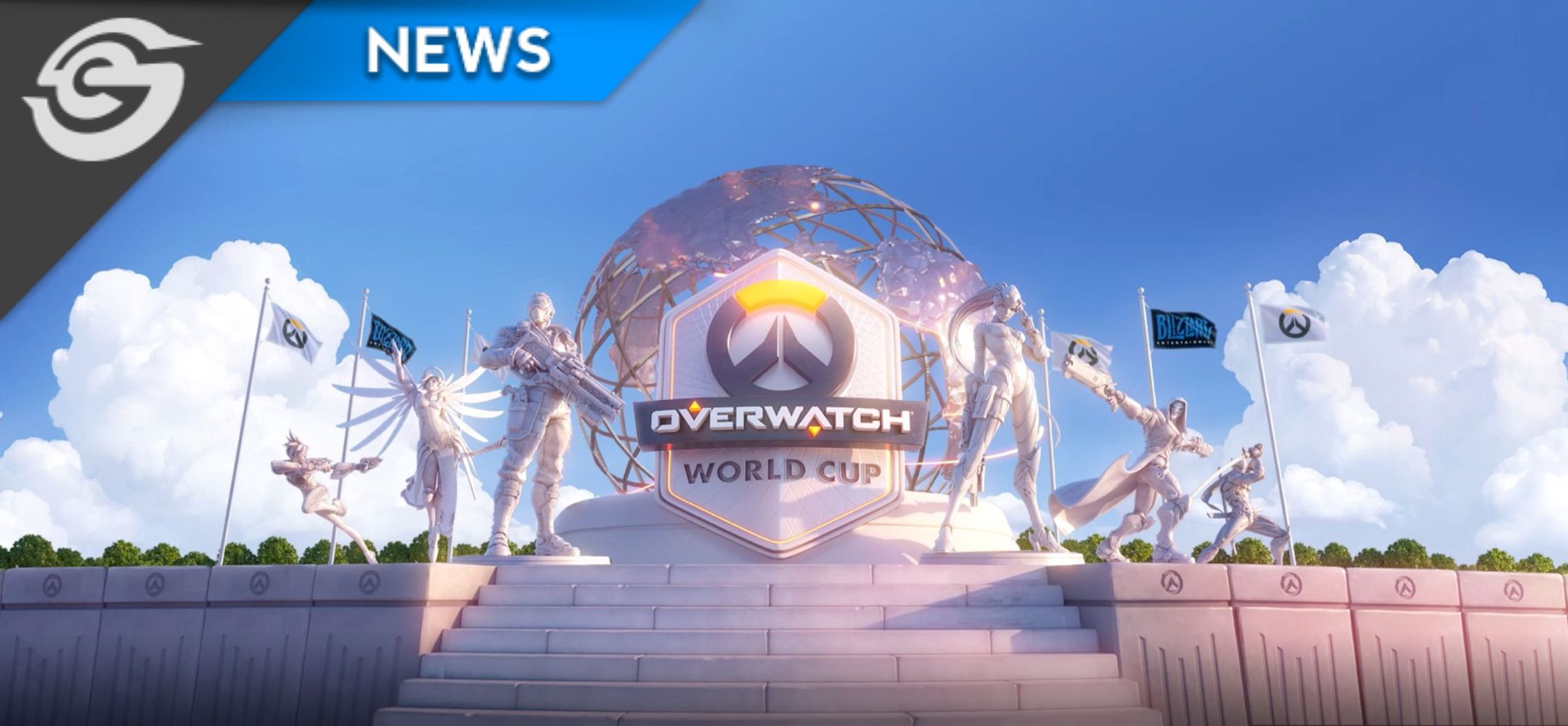 Video recap of the Overwatch World Cup & Blizzcon.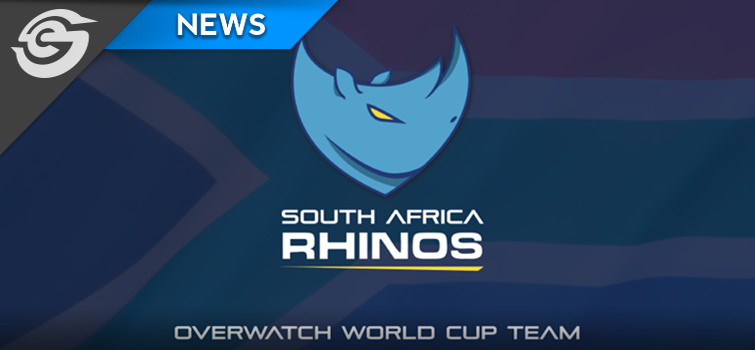 The South African Rhinos are en route to the Overwatch World Cup.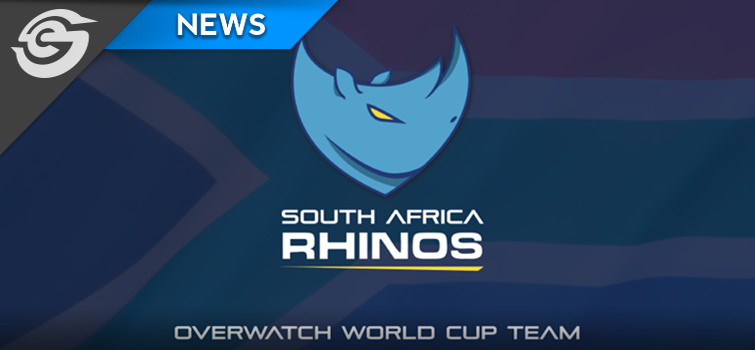 South Africa will have a team in California.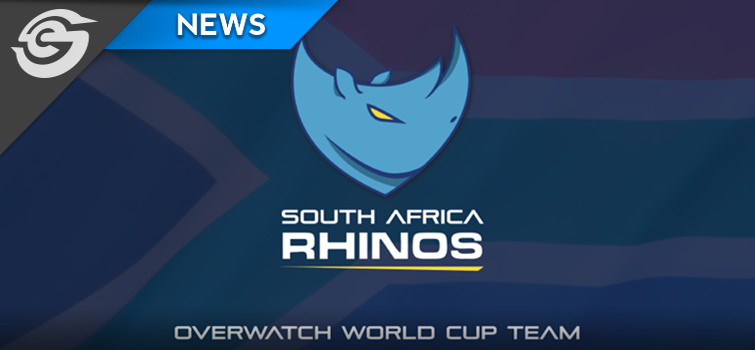 SA Overwatch World Cup team still needs your help.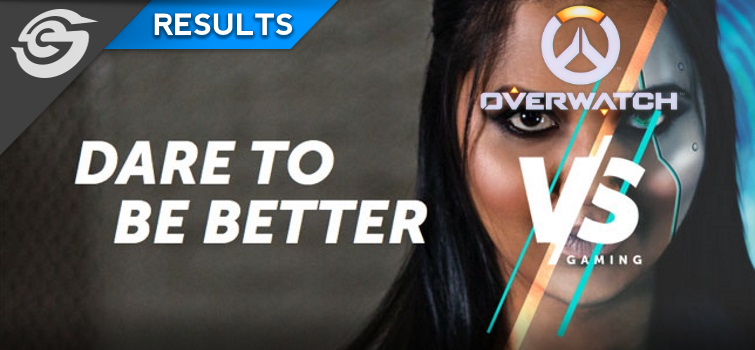 Trinoc breaks down Leg 4 results and what to expect at Comic Con Africa.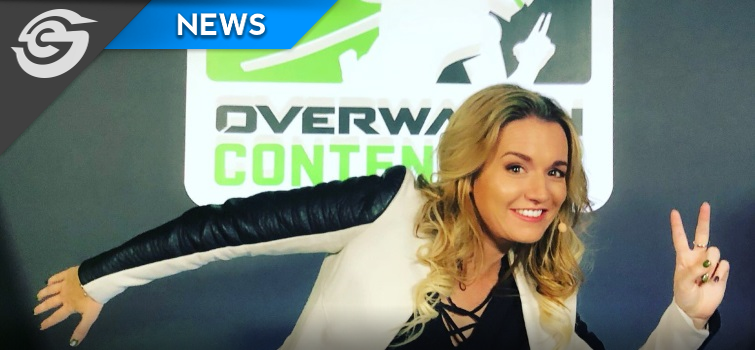 We catch up with Sam "Tech Girl" Wright about Overwatch Contenders S2.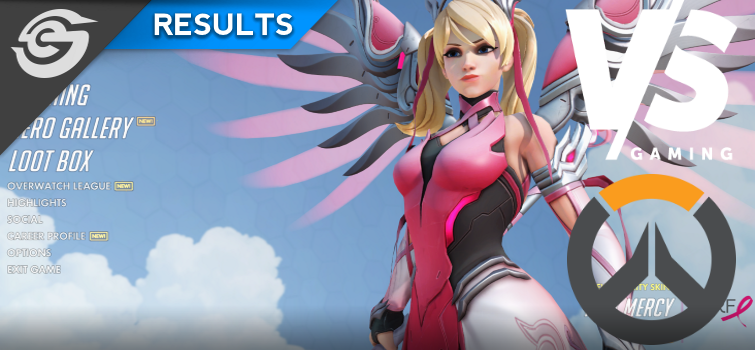 Another leg completed with one more to come.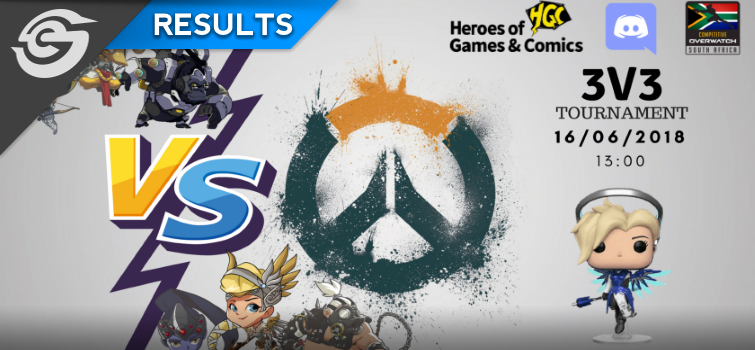 Trinoc wraps up the HGC 3v3 Overwatch tournament.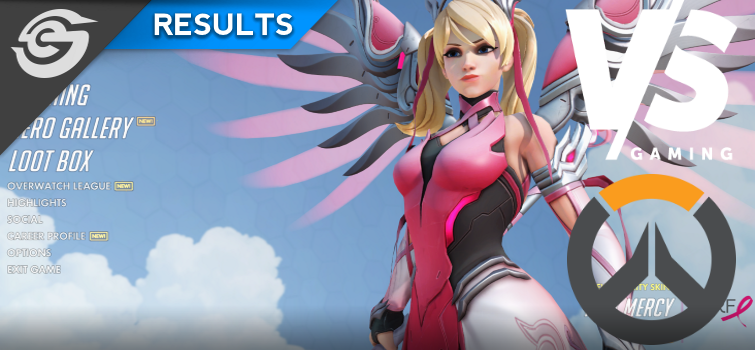 A wrap-up of all the VS Gaming Leg 2 Overwatch Premier Div. results.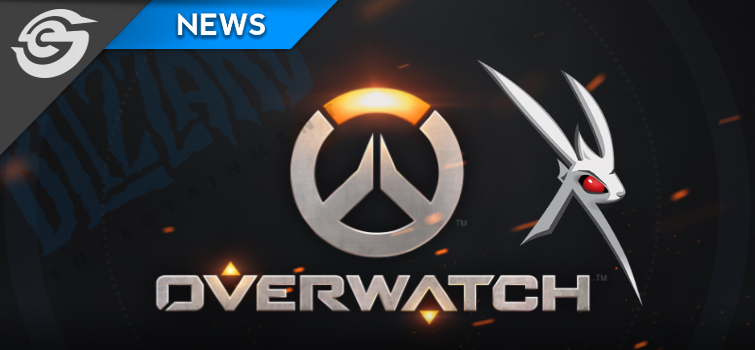 White Rabbit Gaming recently announced that Boostios would be joining the successful MGO as their first Overwatch team.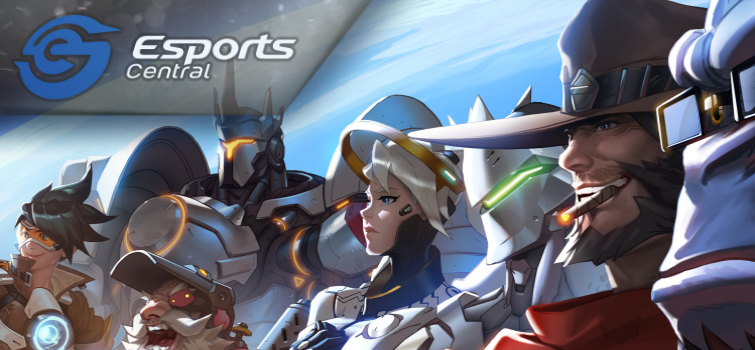 Overwatch in South Africa just needs the stage.