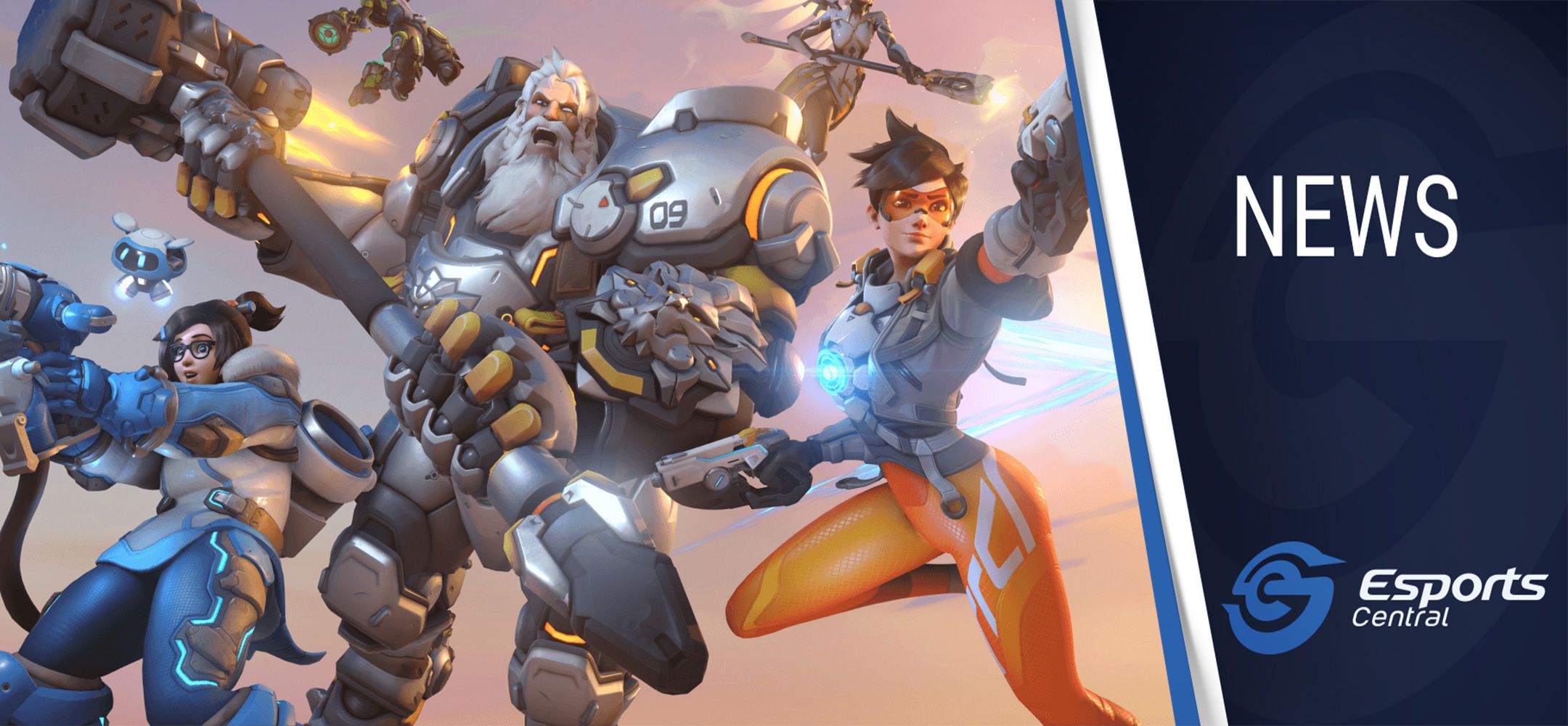 Overwatch Super Cup announced by Mettlestate
The Black Ops Cold War Super Cup (4 April) isn't the only action from South African tournament organizer Mettlestate for local esports fans to look forward to over the Easter weekend. Mettlestate has surprised us by announcing the Overwatch Super Cup, which takes place this coming Saturday, 3 April 2021.
Overwatch Super Cup details
Registration to the Overwatch Super Cup is free, so players can get their teams together and enter now without delay. You can head on over to the Overwatch Super Cup's dedicated Mettlestate page to enter. This is a 6v6 tournament, so you will need to find five friends to join you in the hunt for a piece of the R5,000 prize pool.
Prize pool distribution:
1st place – R2,500
2nd place – R1,500
3rd place – R1,000
The Overwatch Super Cup is only open to PC gamers. All teams will be thrown into a single-elimination bracket, and all matches will be best-of-three. The map pool for this tournament will match the current live server Competitive Play maps. Teams will first face each other on Control, followed by Hybrid, and finally, Escort, if needed.
Custom Match settings:
Presets: Competitive
Modes, All: Skins Disabled
Modes, All: Game Mode Start-Manual
Lobby :Max Spectators 0(Unless spectators have been permitted by both Team Captains and the Mettlestate administration in writing before start of play )
Heroes, Hero Roster: Disable any heroes currently not available in competitive play
"Invite Only" must be selected within the Custom Game Lobby.
Failure for the hosting team to select "Invite Only" may result in forfeiture of map at tournament administrators discretion.
Registrations close on 3 April at 10:00 SAST, and the Overwatch esports action begins at 12:00 on the same day.
As always, you should keep up to date with the latest happenings for Mettlestate tournaments by following them on Twitter, and joining their Discord server.
Header image via Blizzard.