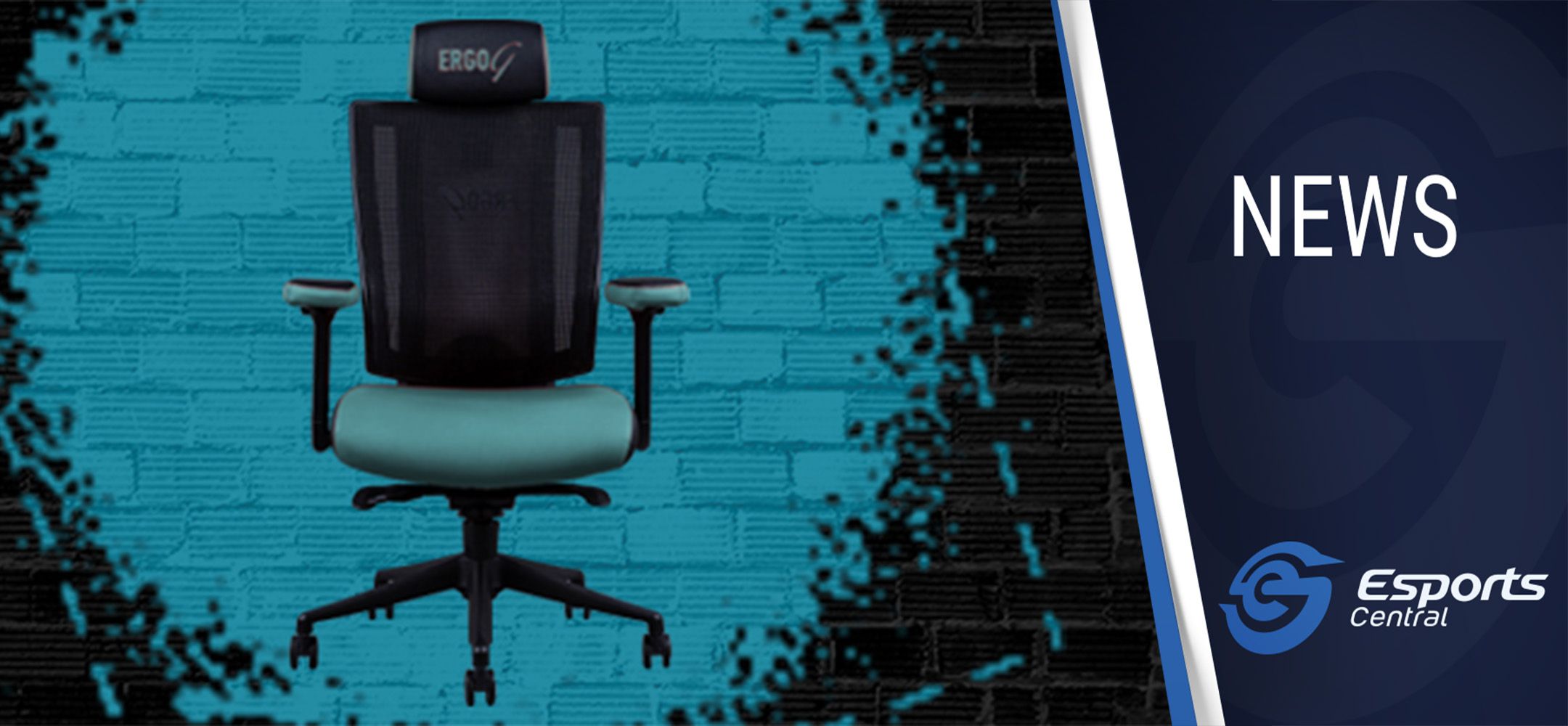 Win Ergotherapy Ergo-G custom gaming chairs over at ACGL
South African tournament organizer African Cyber Gaming League (ACGL) recently had the ACGL Rivals event powered by Ergotherapy, but it didn't stop there. With upcoming Cash Cups powered by Ergotherapy, one for Call of Duty: Vanguard this week on 11 November, and one Fortnite Cash Cup on 23 November to go, local gamers are reaping the rewards.
Speaking of reaping rewards, local gamers have a chance to win one of two Ergotherapy Ergo-G custom gaming chairs, worth approximately R10,000 each!
Win an Ergo-G custom gaming chair
First of all, winners will be able to customize their Ergo-G custom gaming chairs by choosing the colour and branding. These are the first gaming chairs with both medical and ergonomic endorsement, and we all know how important posture and comfort is while competing!
ACGL explains: "Get one up on your rivals with the orthopedically approved ergonomic gaming chair from Ergotherapy. With unique pivot lumbar support and fully customisable features, you can game on in complete comfort and style. Rock up to the action in a blaze of glory with the Ergo-G Gaming Chair."
One Ergo-G gaming chair will be given away over at ACGL in November, and one in December. It's part of ACGL's monthly giveaways, so you don't have to win a tournament to get your shot.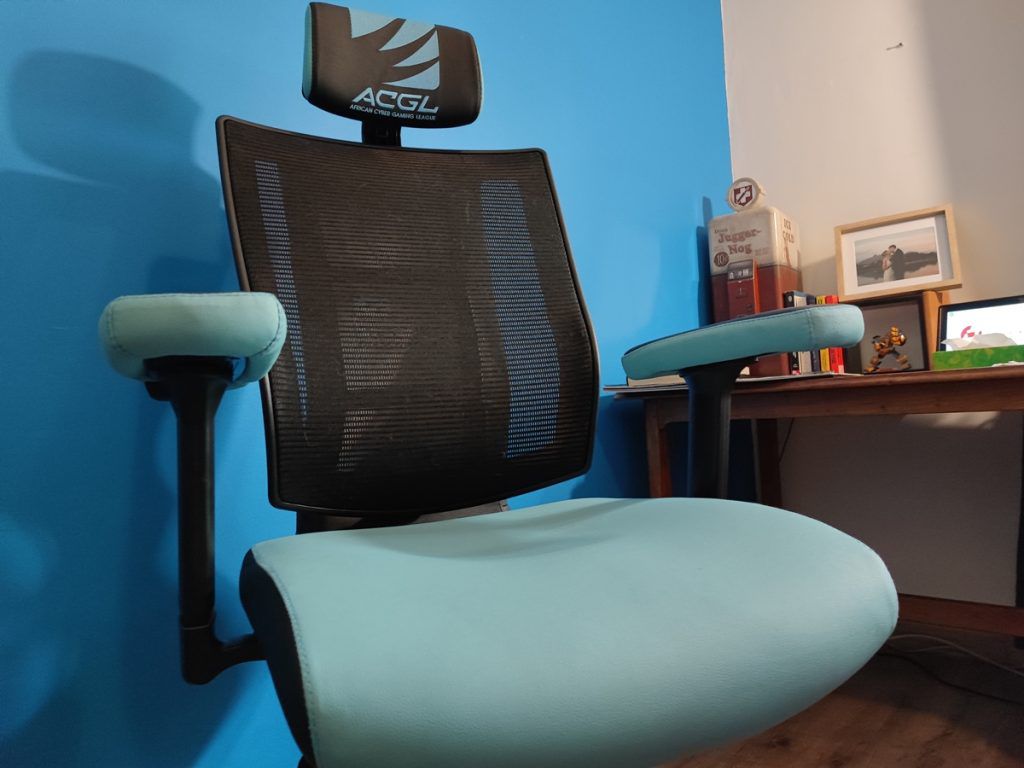 So how do you enter? Well, you need to earn Embers over at ACGL. You can earn Embers simply by competing in ACGL events, such as online cups and matchfinders. There are many of these, nearly every day, and every time you compete, you will earn some embers.
The more you play, the more you earn. It is as simple as that. To up your chances of winning one of the Ergo-G gaming chairs, you should enter the giveaway with more Embers.
You can keep up to date with ACGL by following them on Twitter and Facebook, as well as joining their Discord server. Don't forget to check out the Ergotherapy products on their website while you are at it.
Good luck to everyone who enters the giveaway for the Ergo-G Gaming Chairs. For those who don't win, you can get 5% off of your Ergo G chair by using ACGL at checkout, which is nice.
Header image via Ergotherapy.