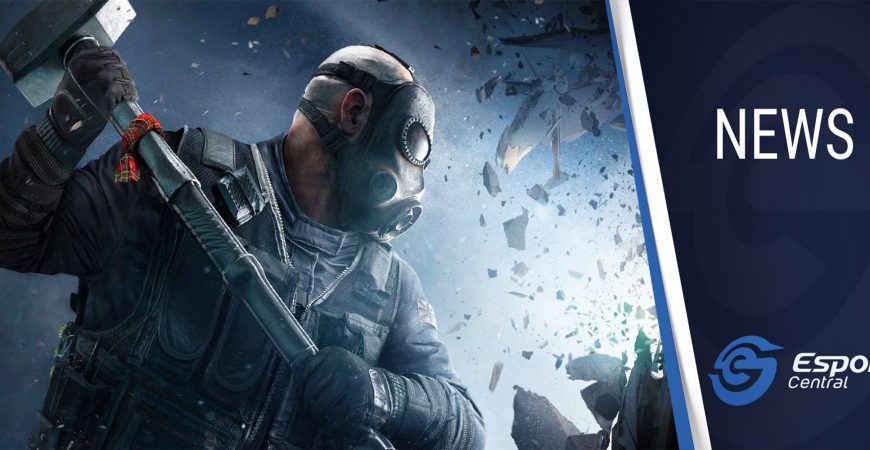 South African Rainbow Six Siege league for 2021 announced
If you play for a Rainbow Six Siege team, or plan to create one soon, then South African tournament organizer Raving Mad Gamerz has you covered. There's a Rainbow Six Siege league starting next month as part of the tournament organizer's Last Men Standing series.
Rainbow Six Siege league details
There are several different esports titles for the Raving Mad Gamerz' Last Men Standing leagues and we've already covered the Apex Legends one. Now it is time to look at the Rainbow Six Siege league for 2021 that South African teams can enter. This league is open to PC and PlayStation gamers.
The Rainbow Six Siege league is not just a one-day tournament, and will run for five weeks, where teams will compete against similar stat based teams each week. 80% of the entry fees going into the prize pool. Registration closes on 8 February 2021, and there's an R200 entry fee per team.
Registration takes place via the Raving Mad Gamerz Discord channel. You can purchase an Online Entrance Ticket on the Raving Mad Gamerz site.
Follow the steps in Discord below:
Use the #register channel sign up – Follow the prompts
Use the #main-menu channel and select Team Menu – Bot will DM you
Follow Bot queries to create team – Have a 500 x 500px logo ready to go (under2mb – have this ready)
Add Player Names 1 by 1
Go Back to #main-menu channel – Select Tournament & League Menu
Bot will DM you – Select Manage tournament/league registration – Sign up for Tournament
Use ticket/order number
Existing teams sign-up – #main-menu –> Tournament & League Menu –> View current/upcoming leagues/ Register for a league
Don't forget to follow Raving Mad Gamerz on Twitter and Facebook, and sign up to the Rainbow Six Siege Last Men Standing League while you are at it.
Header image via Ubisoft.