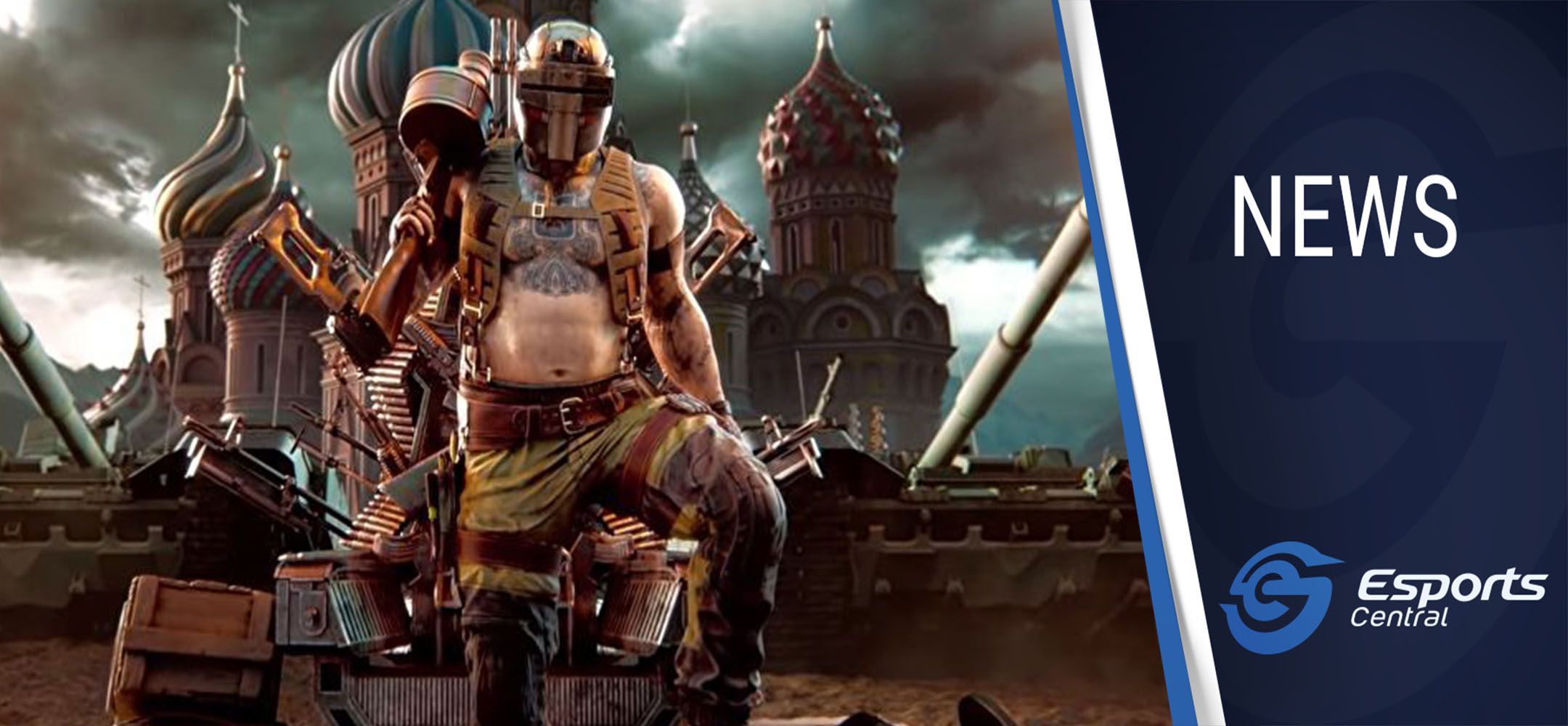 Rainbow Six Siege Y6S1.3 update: Operator & weapon balance changes
Ubisoft released the long-awaited Rainbow Six Siege Y6S1.3 update this week, just as Mettlestate announced the ROG Invitational III tournament for South African teams, with a prize pool of R100,000 to fight for.
With the highly-anticipated update out now, players need to study the balance changes if they plan on competing in a tournament. With that in mind, check out the important details from the patch notes.
Operator balance changes
There are balance changes to Operators, including highly-anticipated buffs to Tachanka, as well as some weapon balancing. Let's kick things off with the balance changes to Tachanka, followed by another four Operators who've received changes in the latest R6 Siege update.
Tachanka balance changes
Shumikha Launcher:
Increased magazine capacity to 7 (was 5)
Increased fire duration to 7s (was 5s)
Reduced detonation time to 0.75s (from 1s)
Increased fire area radius to 1.9m (from 1.7m)
Increased projectile "distance to start drop" to 20m (was 8m)
Increased projectile speed to 30 (from 20)
DP27:
Reduced equip time to 0.65s (from 0.9s)
Reduced unequip time to 0.3s (from 0.42s)
Ace balance changes
Replaced Smoke Grenades with Claymore
The S.E.L.M.A. will destroy Black Mirror Window
Jacal balance changes
Reduced C7E magazine capacity to 25+1 bullets (from 30+1)
Reduced C7E damage to 42 (from 46)
Jäger balance changes
Reduced 416-C magazine capacity to 25+1 (was 30+1)
Increased 416-C weapon recoil vertical kick
Thermite balance changes
Replace claymore with smoke grenades
Weapon changes in R6 Siege
Ubisoft is giving Designated Marksman Rifle (DMR) more sight options to give players more freedom in their options while keeping the intended focus of the weapons.
Removed access to 1.0x scopes
Gave access to 1.5x, 2.0x, and 2.5x sights
3.0x as default option
There are also a tonne of bug fixes in the latest Rainbow Six Siege update, which you can read in full thanks to the official patch notes from Ubisoft.
Header image via Ubisoft.