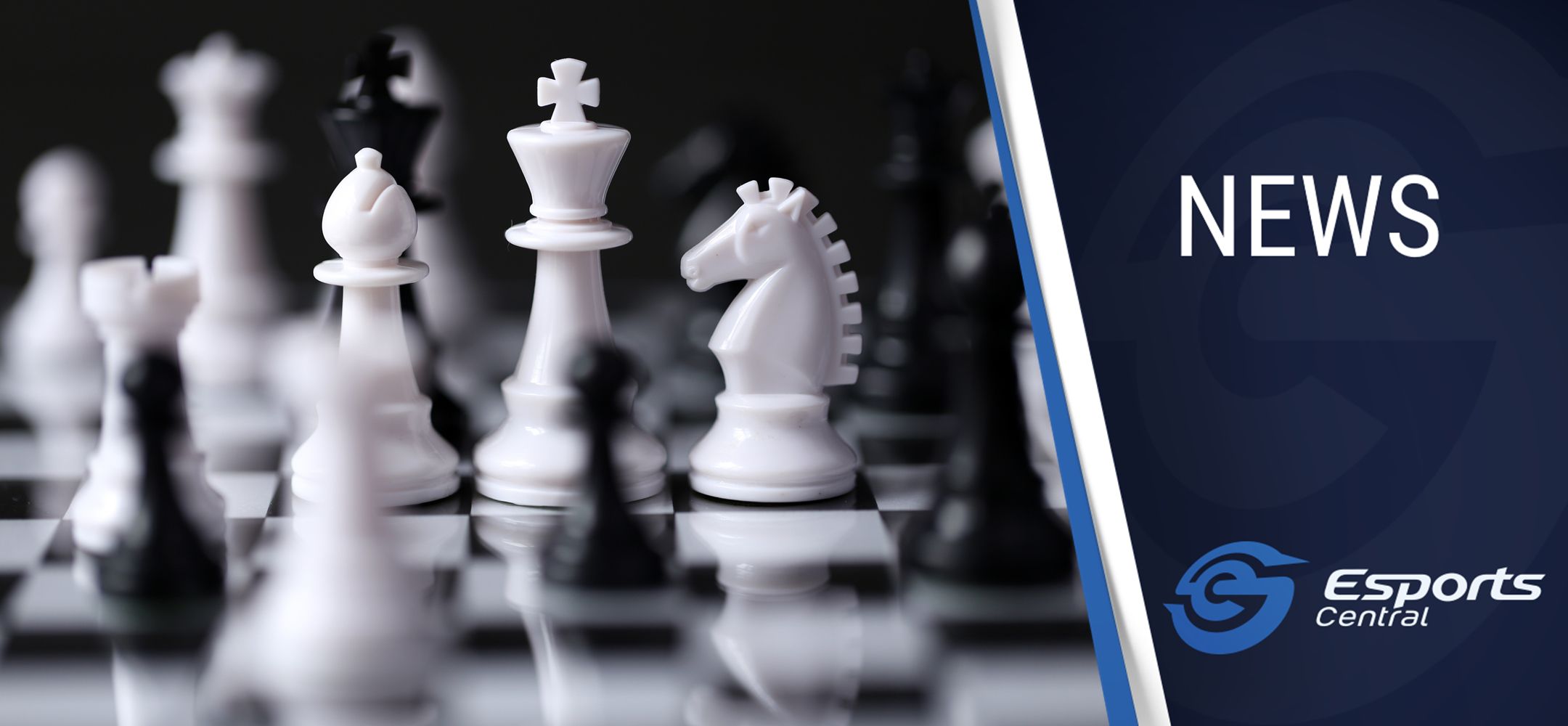 R10,000 Online Chess Tournament Announced
Chess is not our usual esport coverage… But with a prize pool of R10,000 on offer, why shouldn't we?
South African multi-gaming organisation Bravado Gaming and Hashtag Chess have announced the Chess Invitational Tournament. Currently, applications are open for potential participants. The final list of participants will be selected from applicants, and will be contacted by Bravado Gaming.
There are a few restrictions to those who can apply, which include being a streamer and registering on Chess.com. Other restrictions are detailed later in the article.
Applications will close on 4 October. The event itself will feature either "16 or 32 participants" in a knockout format, with matches taking place on Chess.com.
Interested participants can submit their entry via the Bravado X Hashtag Chess application form.
If you are keen to participate, please note the following:
Be an active Streamer, Streaming Gaming Titles or esports in general.
You must be a streamer on Twitch or YouTube.
Must be residing in South Africa.
Compete in an online Chess Tournament on Saturday the 23rd of October.
Be able to Stream your matches LIVE on Saturday the 23rd of October.
Have some basic knowledge of Chess.
Find out more about chess and the Hashtag Chess crew, in episode 12 of our podcast series.
[Header image via Getty Images]