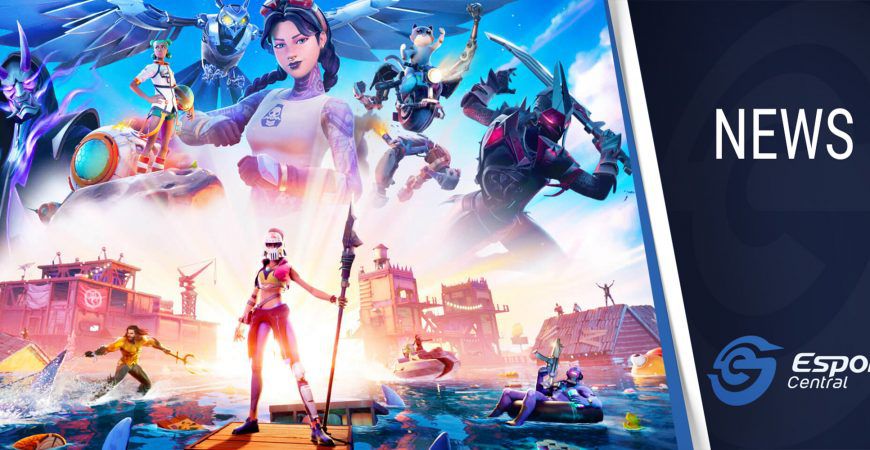 September Series for Fortnite announced
The September Series for Fortnite has been announced. The trios tournament series is brought to life by The Punishers and Apex Interactive, and hosted by Elite Pro Series.
A total of R16,500 in prizes is up for grabs across eight qualifiers, two semi-finals and the grand final. Entry is free, so grab your teammates and register as soon as possible, as spots are limited to 33 teams per qualifier.
Registrations for each of the qualifiers open at 15h00 on the day and close at 15h30. Matches kick off at 17h00 with five games per qualifier being played. The team with the highest score after five games will be crowned the winner.
Schedule
The prize pool breakdown is not known at the time of writing.
You can keep updated on Elite Pro Series announcements by following them on Twitter, joining their Discord server or heading to their website.
[Header image via Epic Games]