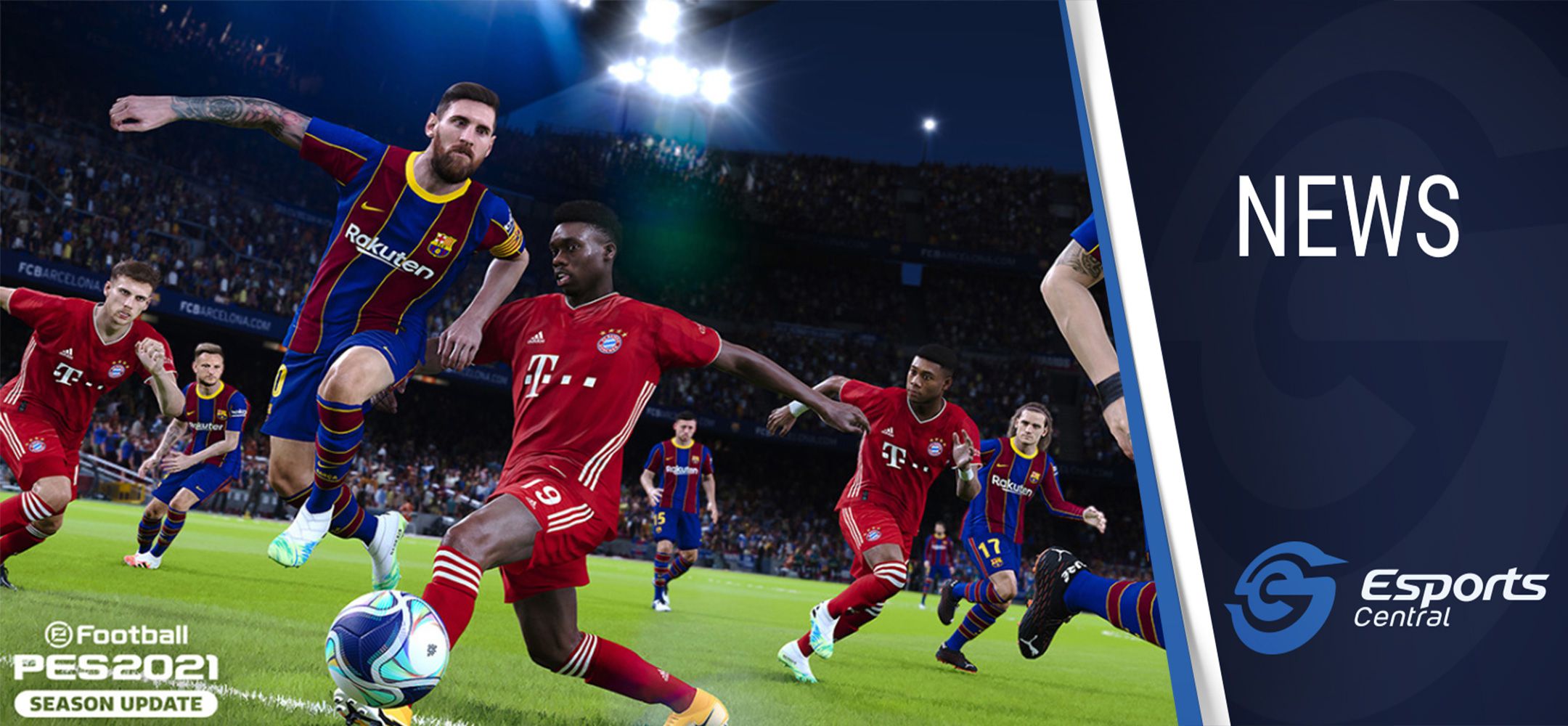 PES 2021 Season Update tournament series announced by ACGL
South African tournament organizer African Cyber Gaming League (ACGL) has announced a tournament series for eFootball PES 2021 Season Update, which will feature two seasons with a total prize pool of R10,000 for local players to enjoy. Here's what you need to know.
PES 2021 tournament series
The tournament series is powered by Local Konami distributor GameFinity, with a whole lot of PES 2021 Season Update action for local players on PS4 to participate in.
Two seasons have been announced. Each season will have qualifiers, with the top two players from each qualifier making their way into the finals. Both Season 1 and 2 will have a prize pool of R5,000 up for grabs.
Prize pool distribution for Season 1:
1st Place: R2,500
2nd Place: R1,500
3rd Place: R600
4th Place: R400
For the next month, players will be able to compete in qualifiers for Season 1. Head on over to the ACGL website to enter the qualifiers for your shot at a spot in the Season 1 finals. Qualifiers will run on Thursday evenings starting at 19:00 SAST. The finals will start on Sunday, 6 December at 14:00 SAST.
Check out the PES 2021 Season Update landing page on ACGL. As always, you should follow ACGL on Twitter, Facebook, as well as join their Discord server so you can stay up to date with all the latest happenings from the South African tournament organizer.
Season 2 of the PES 2021 Season Update tournament series will kick off early next year.
Header image via Konami.