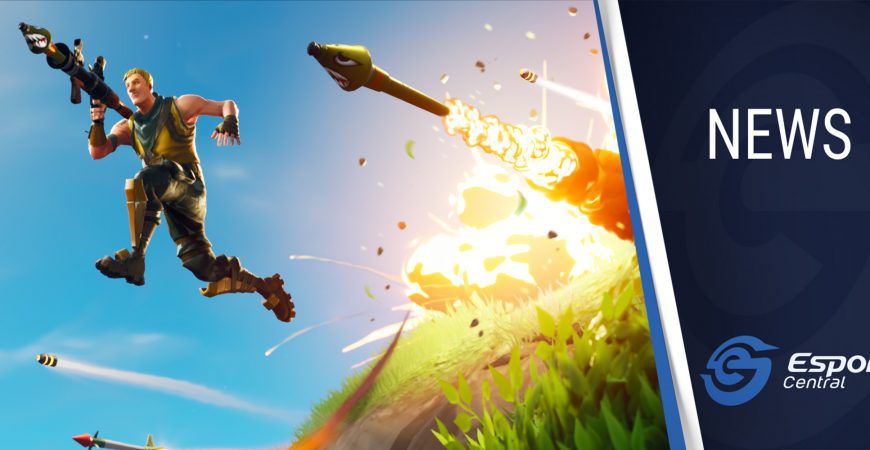 EPS Fortnite Predator Solos Cup qualifiers taking place this weekend
Elite Pro Series, in collaboration with Goliath Gaming and Predator Gaming ZA, has a great Fortnite cup for South Africans to enjoy, with the finals taking place over the rAge 2020 Digital Edition weekend. There are still two qualifiers left, and there's a prize pool of R2,500 on the line. Here's what you need to know.
EPS Fortnite Predator Solos Cup
The Elite Pro Series Fortnite Predator Solos Cup finals will take place on 8 November 2020. To claim your spot in the finals, you will need to be one of the top 25 teams in the final two qualifiers taking place this coming weekend.
Registrations for the qualifiers are free, and if you make it to the top 25, you will earn your spot in the finals with a prize pool of R2,500 up for grabs.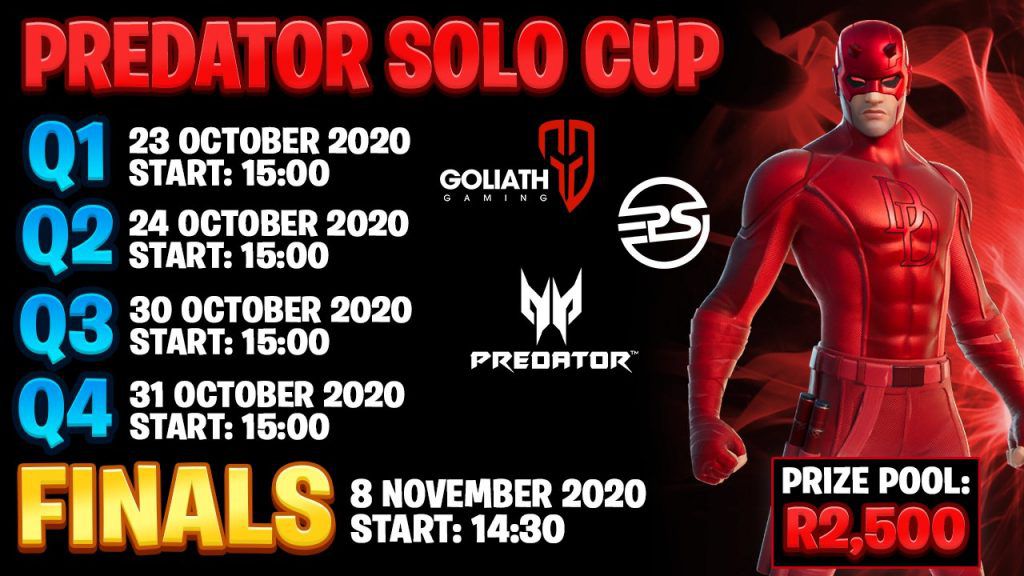 At the time of writing, the prize pool distribution is unknown. Head on over to the Elite Pro Series website to register for the remaining qualifiers.
A total of 50 players have already claimed their spots in the EPS Fortnite Predator Solos cup. Each qualifier has a maximum number of 100 entries, so don't miss out.
Header image via Epic Games.