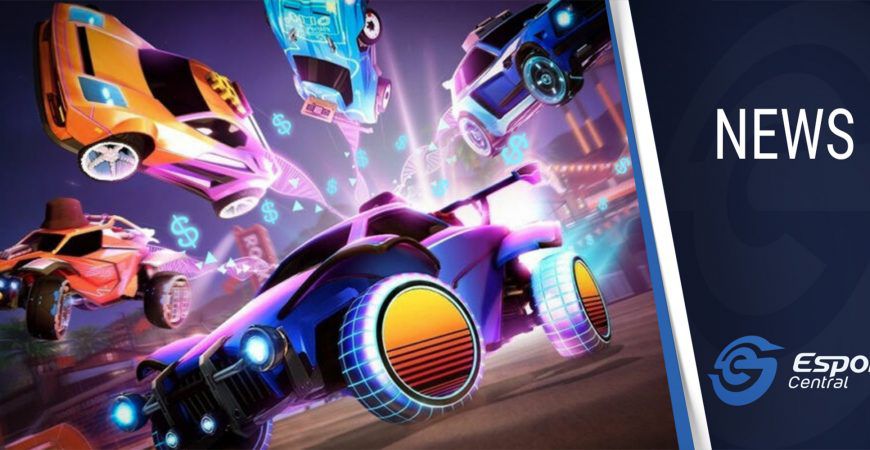 Mettlestate Rocket League Super Cup this weekend
South African tournament organizer Mettlestate has announced a Super Cup for local Rocket League fans to compete in this weekend. Here's what you need to know about the Rocket League Super Cup, including all the important details.
Rocket League Super Cup details
For those who don't know, standard Mettlestate Cash Cups feature a prize pool of R1,000, while Super Cups feature R5,000 prize pools, not even counting winnings being doubled if you are a VIP member. Despite this tasty prize pool, registration is completely free.
You can head on over to the Rocket League Super Cup page over on Mettlestate right now to register. This is a 3v3 tournament open to all platforms, for South African participants only. The tournament starts this Saturday, 21 May at 14:00. Registration closes two hours before this Super Cup begins.
Prize pool distribution:
1st place – R2,500 (R5,000 for VIP)
2nd place – R1,500 (R3,000 for VIP)
3rd place – R1,000 (R2,000 for VIP)
It is important to note that South African servers must be used for all matches. The match time is five (5) minutes. All registered teams will be placed into a single-elimination bracket. In the tournament, all matches are best-of-three, with the exception of the final, which is best-of-five.
Don't forget to keep up to date with everything happening at Mettlestate by following them on Twitter, and joining their Discord server.
Header image via Psyonix.