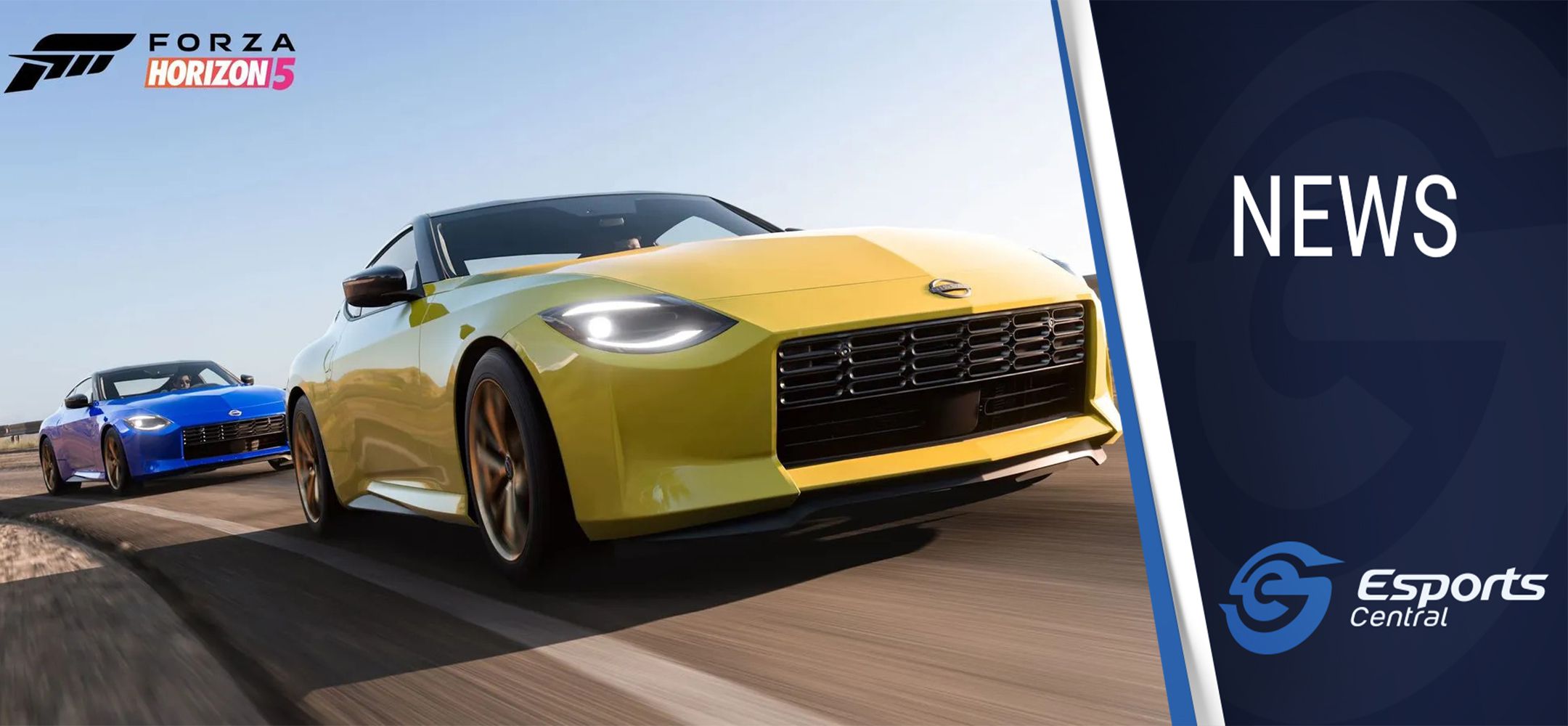 Forza Frenzy Sandton City taking place this weekend
Are you a Forza player who loves to compete and try to set the fastest time possible? Do you happen to be in or near Johannesburg this weekend? Then you are in for an incredible treat…Yes, a Forze Frenzy event from South African tournament organizer Mettlestate, Incredible Connection, and ASUS is taking place this weekend!
Forza Frenzy Sandton City event details
First up, registration is completely free of charge. You can head on over to the event's Mettlestate page to enter today. Now, for the important part, this is not an online event. YOu have to be at the Incredible Connection store in Sandton, Johannesburg, to participate.
The event takes place this Saturday, 30 September 2023. Players will race in Forza Horizon 5 with the Nissan Z on the Playa Azul circuit and attempt to set the fastest lap. The fastest person gets R3,000!
Forza Frenzy rules/format:
Up to 32 players teams will register on the Mettlestate website prior to the event.
Sign ups will be open until 23:45 on the 29th of September.
Participants MUST be able to attend the event at the Incredible Connection store in Sandton.
Race Day is set for the 30th September.
Track: Playa Azul Circuit
Prize Pool: R3000.
Class: Nissan Z
You will only have 1 driver.
Car choice is final and can not be changed.
Players will HAVE to come to Incredible Connection Sandton Branch to try and set the fastest time.
The player with the fastest time will win the R3000.
Don't forget to keep updated with the latest happenings for Mettlestate tournaments by following them on Twitter and joining their Discord server.
Header image via Microsoft.