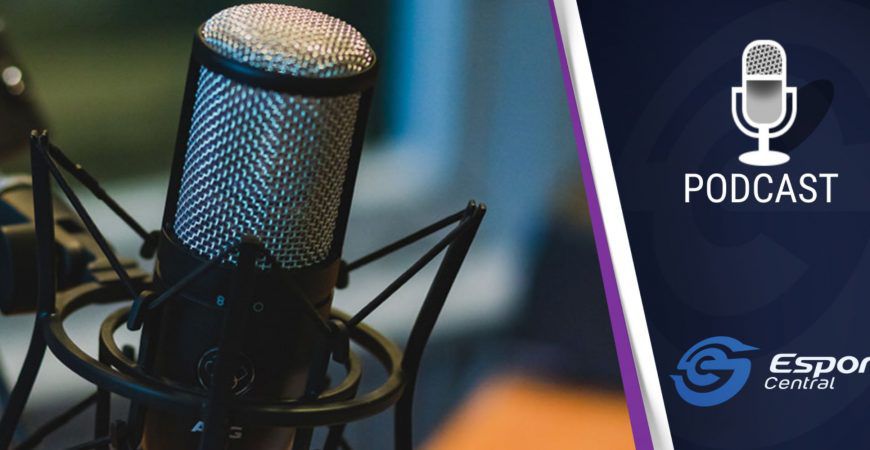 ESC Podcast S02E11: Public Response to Twitch feat. G_kayy
Kaameel Chicktay hosts Episode 11 in the second season of the Esports Central Podcast. In this final episode of 2020, @KChicktay and G_kayy address Twitch's new terms of service around the words 'simp', 'incel' and 'virgin' to figure out what the company has done right, and where they think Twitch has gone horribly HORRIBLY wrong in addressing social issues.
Listen Here:
The Esports Central Podcast returns with a brand new episode, recorded for the 25th of December 2020. Join podcast host Kaameel Chicktay as he delves into local and international esports and gaming with this week's guest.