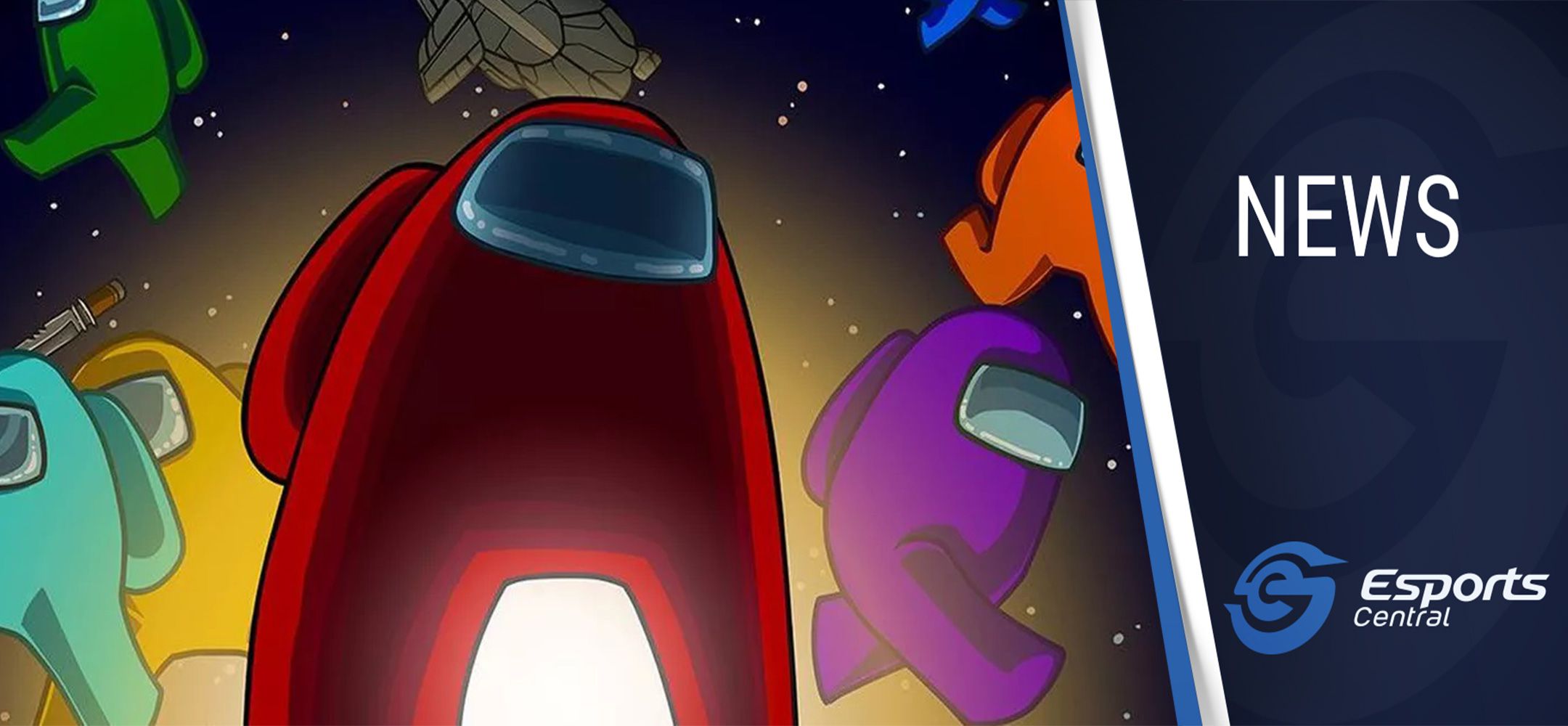 Among Us South African tournament by ACGL taking place this Wednesday
Among Us, the online multiplayer social deduction game developed by Innersloth has, over the past months, taken the world by storm. Now, in what we believe to be the first South African tournament, African Cyber Gaming League (ACGL) has announced the Among Us Streamer Invitational tournament taking place on 9 December 2020.
Among Us Streamer Invitational details
The tournament is, as the name suggests, an invite-only, so you won't be able to enter, and there won't be any cash prizes for the participants. However, this is only the beginning of ACGL's plan for Among Us, as the South African tournament organizer explained on Twitter the response has been overwhelming.
Further, ACGL notes "We will be extending the scale of this initial version in the new year." Basically, there should be more Among Us action for South Africans to enjoy from ACGL next year.
The tournament will feature 10 popular South African streamers. You will also be able to view the tournament on the participants' respective streaming channels. The tournament kicks off this Wednesday, 9th December at 19:00.
The participants are:
Good luck to all the participants of the tournament hosted by ACGL. It will be exciting to see who the best crewmates and impostors are!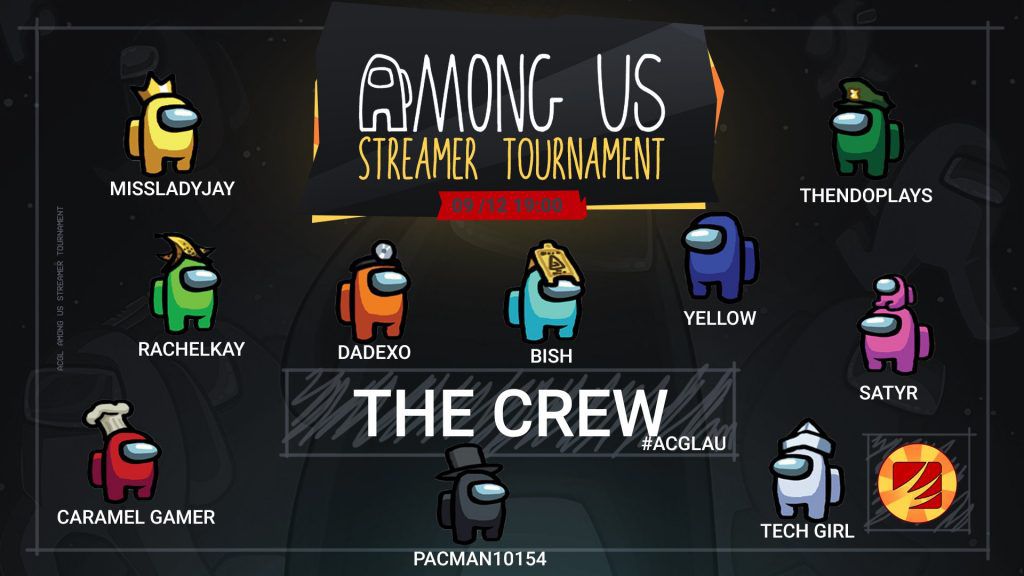 The winners of the tournament will be immortalized on the ACGL platform with their very own Avatar.
As always, if you are interested in local esports action, you should follow ACGL on Twitter, Facebook, as well as join their Discord server.
Header image via InnerSloth.