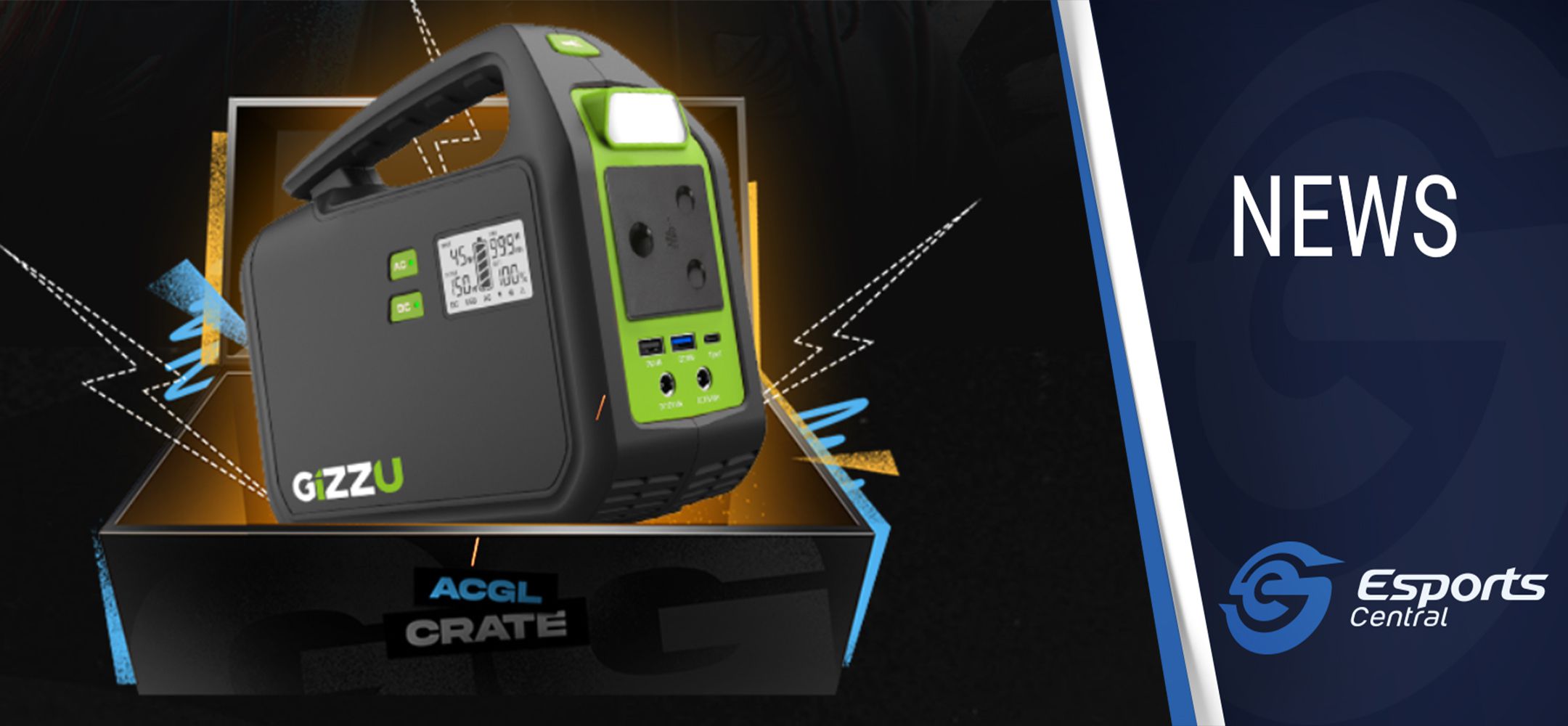 ACGL Ember Giveaways September 2023
South African tournament organizer African Cyber Gaming League (ACGL) has another round of giveaways for users to enjoy this month. From RAM to SSDs, Power Banks and more, ACGL's giveaways never fail to impress, especially since entry for a chance is absolutely free, using Embers, which you earned from enjoying esports!
ACGL Ember giveaways Sept 2023
You can check out the Ember giveaways available on ACGL for the month of September 2023 below. See the Giveaways page on ACGL for more info. Click on the links below to learn more about the giveaway items.
The more Embers (ACGL-specific digital tokens) you spend on a giveaway, the higher your odds of winning. ACGL shows your odds on each giveaway, so everything is 100% transparent. Good luck to everyone who enters! ACGL will announce winners on 30 September 2023.
You can earn more Embers by playing matches, completing missions or spending money in the ACGL shop. You can earn a tonne of Embers for free with the first two options, and you can wager them in Matchfinders to double your preferred wager. South African gamers can then use Embers to purchase physical products from ACGL's digital store and enter giveaways.
You can keep up to date with all their announcements by following ACGL on Twitter and Facebook and joining their Discord server. You can also test out the ACGL Drops Beta, which allows you to earn even more Embers by watching Twitch streams, which can then be used to enter these giveaways.
Header image via ACGL.