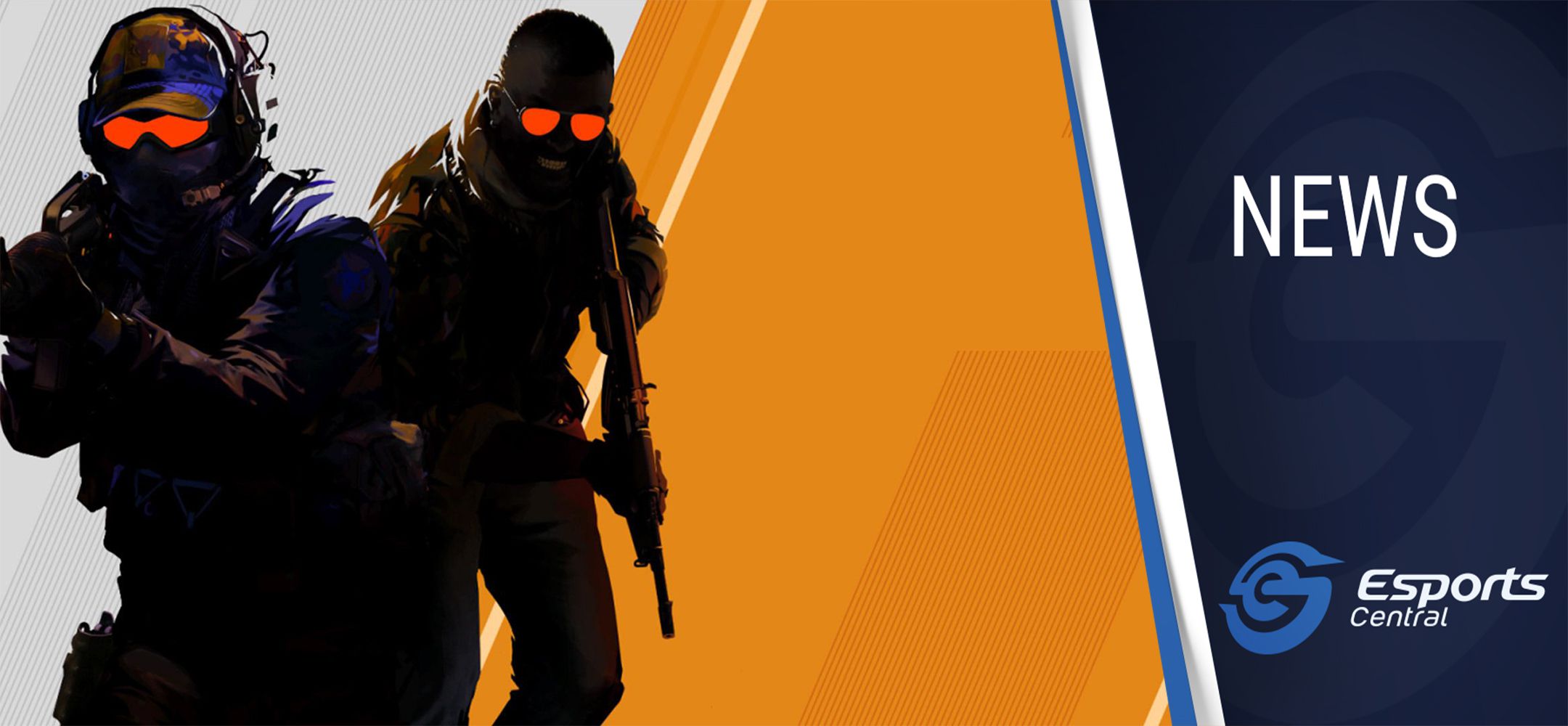 Valve makes huge CS2 change with max 12 Rounds per half
Valve opened the floodgates for the Counter-Strike 2 Limited Test, inviting all competitive players with Prime status and an active official competitive matchmaking Skill Group recently. The developer also made a huge change to competitive Counter-Strike, reducing the number of Rounds per half!
CS2 Max 12 Rounds Per Half
For those that are completely new to Counter-Strike esports, it is important to note that for more than two decades, the max rounds per half was 15. Teams swapped after 15 rounds of play and then played until 30 rounds, with the exception of overtime, taking things further in case of a tie.
On 1 September 2023, this all changed. In the name of time-saving, and to reduce the number of uncontested rounds in a match of Counter-Strike, CS2 will now have a maximum of 12 Rounds per half in regulation time. Valve explained that:
"Over the past decade, we've shipped updates to the economy and weapon balance to trim the fat and reduce the number of uncontested rounds in a match of CS. Because of these changes, exciting competitive matches can be resolved with fewer rounds. And shorter matches mean players can play more, and more often. So with CS2, we're moving to a maximum of 24 rounds in regulation time (with a 6 round overtime in case of a tie) for Premier, Competitive, and the Majors. We expect the structure and flow of matches to evolve over time as the community adapts. And we're excited to see where they go next.
To be clear, this change will likely also be implemented by big tournament organizers such as ESL, BLAST and more, as they generally stick to the match format of a Major. In Counter-Strike 2, the max 12 rounds per half change has already been implemented in Competitive and Premier Mode. Furthermore, the first Major for CS2 will also feature this change.
Header image via Valve.