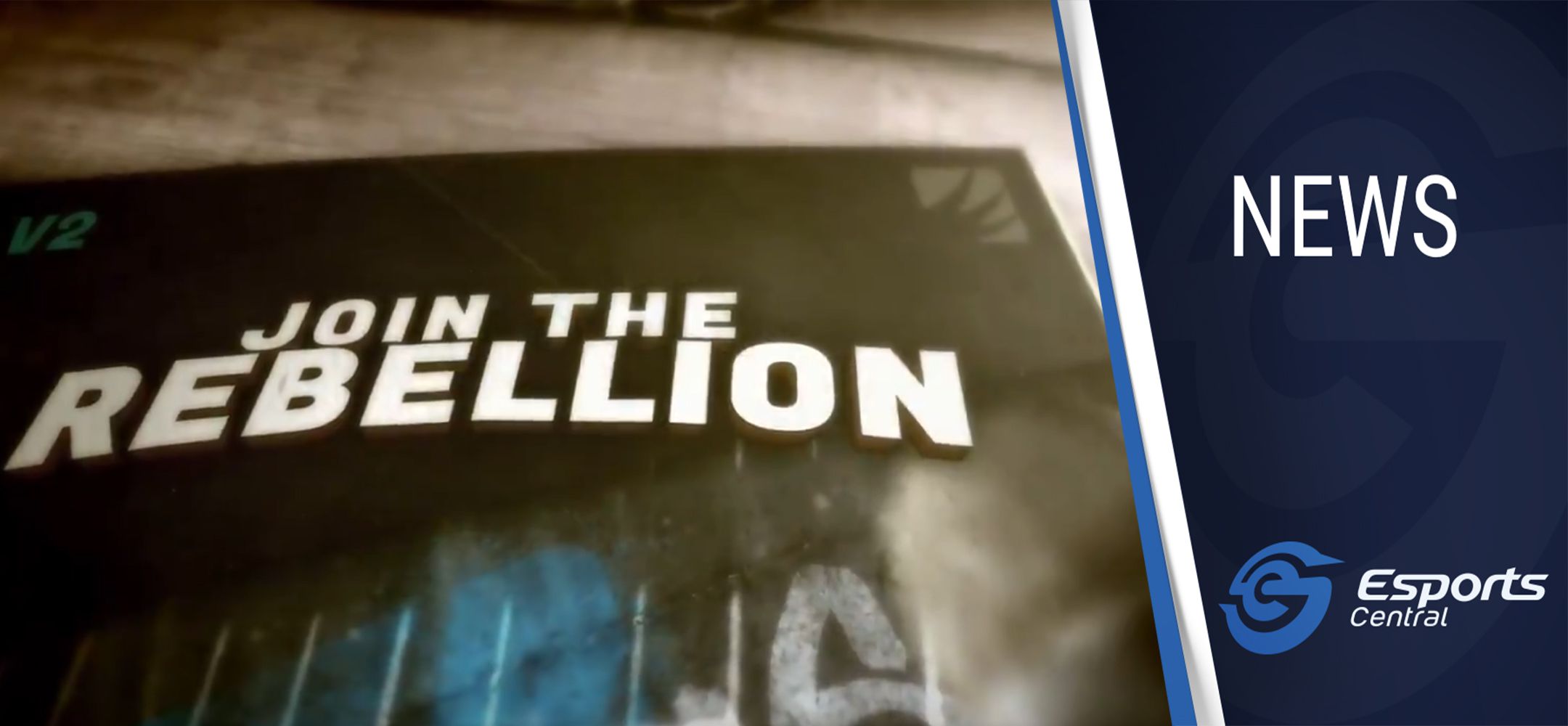 ACGL Apocalypse Rebellion – All additions and improvements
South African tournament organizer African Cyber Gaming League (ACGL) keeps on growing, delivering awesome tournaments, matchfinders, content and more. Back in March 2022, the tournament organizer announced ACGL Apocalypse Season 1. This season has now come to an end but ACGL isn't slowing down. Introducing ACGL Apocalypse Rebellion.
ACGL Apocalypse Rebellion details
ACGL isn't pulling any punches with the Rebellion season, as it boasts a host of digital rewards, features, site updates, and more. There's a new battle pass, free to all players, new missions, new leaderboards to track site achievements and activities, new social features, and more.
There's also the sliding scale prize pools and rewards system which was introduced in the first season. The more you play, the more you earn.
Check out the full list of additions and the full list of improvements for ACGL Apocalypse Rebellion below.
ACGL Rebellion additions:
Added ACGL Apocalypse Rebellion Season content
Added over 50 new missions
User leaderboards on ACGL Dashboard
Team rankings and game clips on game pages
Swiss tournament system
Matches tab on Knockout tournaments
Participants are required to verify their profile's contact number when creating new or accepting match finder challenges
Added "Unlock More" button to the avatar editor
Added check-in support for Round Robin and Swiss systems
New Share button next to page title
Teams without an image will now get a generated image based on the team name
For example, the team "ACGL Team" will get an image with "AT" on it
ACGL Rebellion improvements:
Updated site and game backgrounds
Removed the sidebar from game and school pages to improve user flow
Tournaments with a sliding scale prize pool will no longer be listed as "Featured"
Improved matches list
Improved the tournaments list on mobile
Increased the file upload limit on prize claim forms to 32MB
Updated the icon on knockout brackets to make it clearer that it links to the match page
Updated the participants list, merged with Waiting List
Added support for twitch embeds on tournaments and twitch clips on the Watch page
Username changes are now tracked in the User log
Game accounts will now be checked against our profanity filter
ACGL also fixed a couple of issues. Lastly, the South African tournament organizer urges fans to reach out if they spot any glitches or have any ideas they would like to see implemented.
You can keep up to date with all their announcements by following ACGL on Twitter and Facebook, as well as joining their Discord server.
Header image via ACGL.