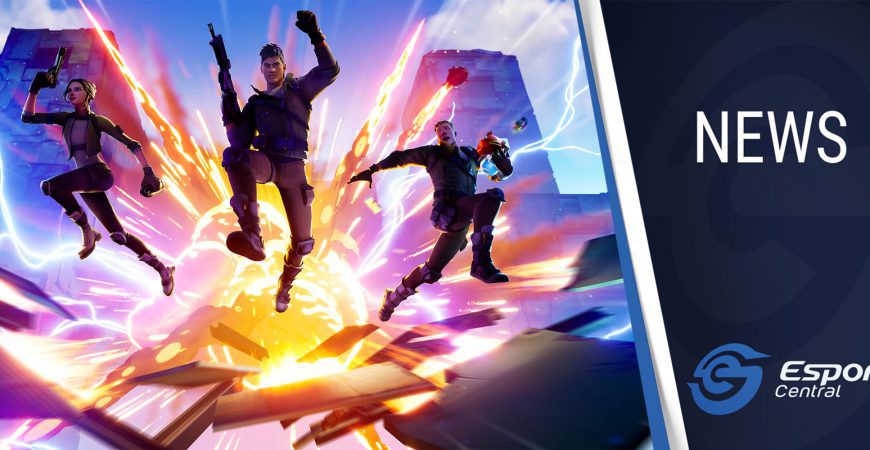 ACGL announces festive season Matchfinders
ACGL has announced their festive season Matchfinders. With a variety of titles on offer, the Matchfinders offer an opportunity to play at a time that suits you, while standing in line to win Redragon products.
The holiday Matchfinders by ACGL are essentially a placeholder as the tournament operator winds down their weekly cup schedule for 2020.
From 14 December 2020 until 5 January 2021, completing a match in the Matchfinders will secure you an entry into a random giveaway. Up for grabs are three Redragon hampers, each with a Redragon M910 Mouse and a Redragon Archelon Mousepad.
For the period, ACGL has extended the titles offered for Matchfinders to include:
Cold War | 2v2
Fortnite | 1v1
Fortnite | 2v2
Rocket League | 2v2
COD Mobile | 2v2
Clash Royale | 1v1
FIFA 21 | PS4
HOW DO MATCHFINDERS WORK?
On the announcement article, ACGL goes on to explain how their Matchfinder system works:
Every day between 18h00 and 22h00 the Matchfinders are open, and you can search against others also looking at the same time. Use the dedicated page and queue, submit your results and climb the leaderboard.
If the set times don't work for you, then consider using the built in challenge system. Select a time that suits you and the challenge will be listed for others to accept.
You can keep up to date with announcements by ACGL via their social media accounts and website.