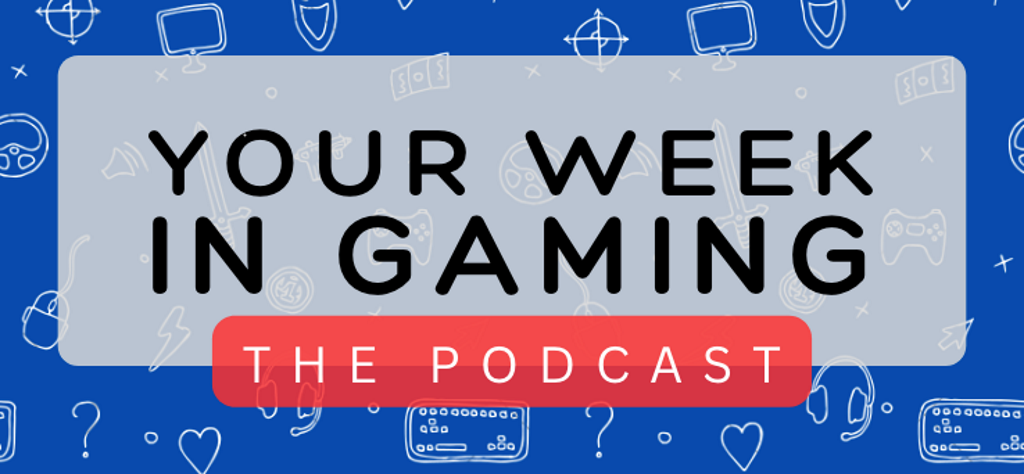 Your Week In Gaming Podcast, Episode 7 (5 May 2023)
Your weekly roundup of gaming entertainment & tech news
Your Week In Gaming is a weekly podcast covering the latest gaming entertainment news, opinions, and rants.
Listen to episode 7, now
Episode 7 of the Your Week In Gaming Podcast is hosted by Andrew & co-hosts Richard, Samantha, & Chris. Join this vivacious panel of rapscallions as they cover what's hot in week 18 of 2023.
This week, Chris is away, Andrew goes Star Wars crazy, Richard goes to game pass whilst fighting a fever, and Sam bombs more on Redfall.
For this instalment of the Your Week In Gaming Podcast, our team covers gaming & tech news topics like:
The launch of Hogwarts Legacy on older-gen consoles;
The poor state of Redfall and its launch;
The Xbox Game Pass trial has not really been put away forever;
STAR WARS Jedi: Survivor release and how you need to get this into your playlist;
Razer is teaming up with Retrosuperfuture to make a limited edition set of Razersuperfuture sunglasses that are very square.
Make sure you don't miss out on the hottest gaming and tech news from the last week.
You can listen to the Your Week In Gaming Podcast on Spotify, Apple Podcasts, Google, TuneIn, and most other major audio services.
Published in partnership with Esports Central.