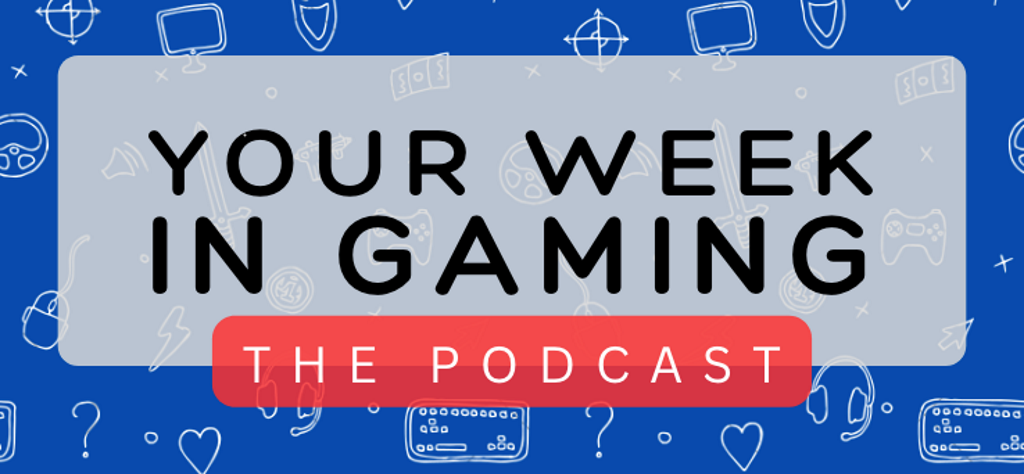 Your Week In Gaming Podcast, Episode 12 (7 July 2023)
Your weekly roundup of gaming entertainment & tech news
Your Week In Gaming is a weekly podcast covering the latest gaming entertainment news, opinions, and rants.
Listen to episode 12, now
Episode 12 of the Your Week In Gaming Podcast is hosted by Andrew & co-hosts Richard, Samantha, & Chris. Join this enthusiastic panel of rapscallions as they cover what's hot in week 27 of 2023.
This week, Andrew and Samantha hold down the fort with all the news, as they bid farewell to Richard and Chris.
For this instalment of the Your Week In Gaming Podcast, our team covers gaming & tech news topics like:
Baldur's Gate 3 being released earlier on PC;
Red Dead Redemption appears to be getting a remake;
The Steam Summer Sale is on, along with some big sales available;
Liberty Midlands Mall hosting a Gaming Festival with one of the partnerships being with ACGL;
Cyclades Legendary Edition is currently on Kickstarter; and
Players have killed billions of enemies in Elden Ring!
Ensure you don't miss out on the latest week's hottest gaming and tech news.
You can listen to the Your Week In Gaming Podcast on Spotify, Apple Podcasts, Google, TuneIn, and most other major audio services.
Published in partnership with Esports Central.