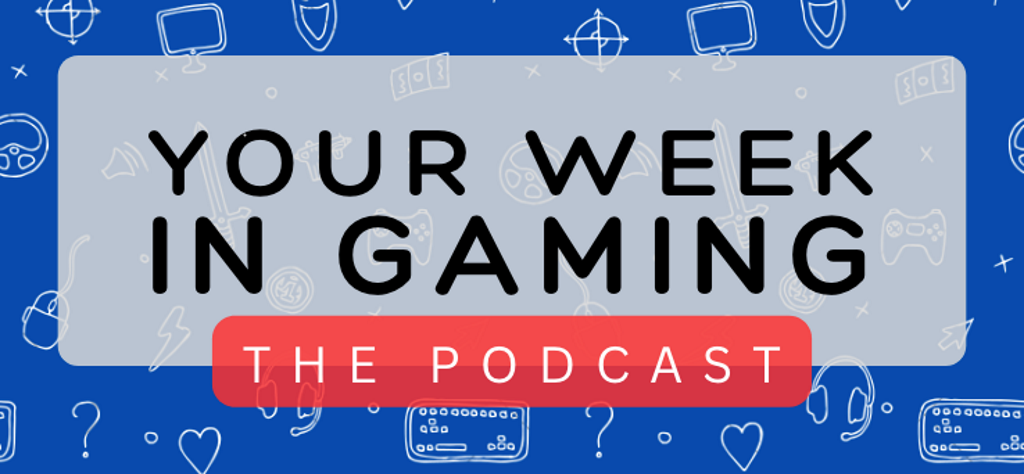 Your Week In Gaming Podcast: 28 April 2023
Your weekly roundup of gaming entertainment & tech news
Your Week In Gaming is a weekly podcast covering the latest gaming entertainment news, opinions, and rants.
Listen to episode 6, now
Episode 6 of the Your Week In Gaming Podcast is hosted by Andrew & co-hosts Richard, Samantha, & Chris. Join this vivacious panel of rapscallions as they cover what's hot in week 17 of 2023.
This week, Andrew slams some servers, Richard fights on the streets, Sam goes tabletop, and Chris talks cheaper tech.
For this instalment of the Your Week In Gaming Podcast, our team covers gaming & tech news topics like:
Blizzard's Diablo 4 goes free-to-play to test their servers
Horizon Zero Dawn getting a third instalment
Capcom teasing the fighting gaming community with Street Fighter 6 tidbits
BREAK!! – an exciting TRPG that you didn't know you needed
Nvidia might be under pressure with lower-than-predicted RTX 40-Series sales results
Twitter kills, resurrects, and then reanimates legacy verification in a bid to increase profitability
Make sure you don't miss out on the hottest gaming and tech news from the last week.
You can listen to the Your Week In Gaming Podcast on Spotify, Apple Podcasts, Google Podcasts, TuneIn, and most other major audio services.