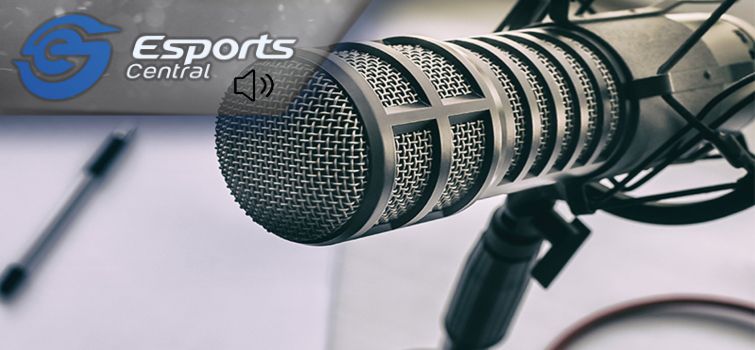 The Esports Central Podcast: Episode 066
The Esports Central Podcast, episode 066 (31 October, 2019), released weekly every Thursday. Join us as we wrap up the week's local and international esports news! The podcast also occasionally delves into some of the hot topics in the esports scene, providing South African perspectives and opinions. Hosted by Kaameel Chicktay  and his panel of esports aficionados:
Here's a brief breakdown of what the crew covers in this week's episode:
06:00 ESL and Dotabuff announce new partnership,
11:30 LoL Worlds Championship semi-final,
24:00 Overwatch 2,
39:40 Star Series 8 CS:GO and ATK's run in ECS,
47:45 ZA Rhinos charging towards Overwatch World Cup,
51:50 Community questions,
and much much more!