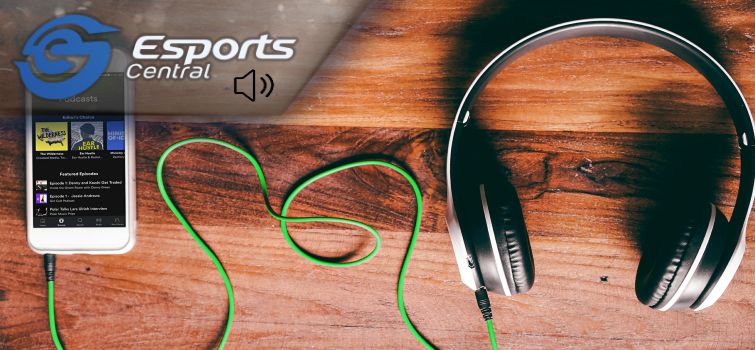 The Esports Central Podcast: Episode 062
Esports Central
The Esports Central Podcast, episode 062 (03 October, 2019). Listen to a new live episode weekly! Join us as we wrap up the week's local and international esports news! The podcast also occasionally delves into some of the hot topics in the esports scene, providing South African perspectives and opinions. Hosted by Kaameel "KChicktay" Chicktay  and his panel of esports aficionados:
Here's a brief breakdown of what the crew covers in this week's episode:
02.20 New Dota Lineup with Sumail,
06.21 Overwatch League finals,
20.14 Local News – rAge,
26.55 ASUS ROG Invitational,
31.25 Match Predictor,
37.59 Interview with BurningRed,

54.58 Founding of GameTimeMedia,
58.26 Explaining what an OG is,
58.50 What is GameTimeMedia,
1.06.08 Esports production in Africa,
1.08.54 DSTV vs 0nline,
1.17.40 ECL qualifier mess,
1.25.02 Tapping other markets,
1.33.55 MSI Charity Cup,
1.42.05 Charity cup problems and links,

and much much more!
Listen here: