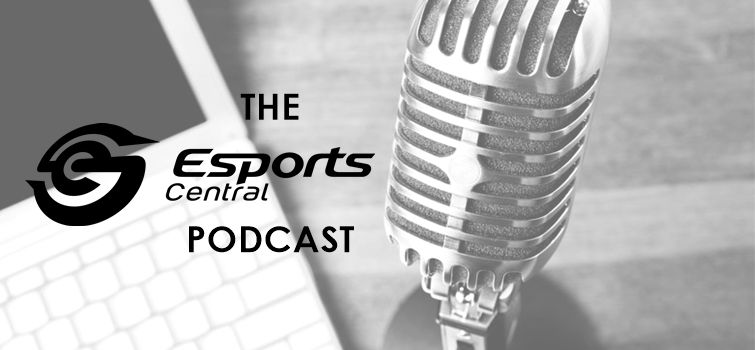 The Esports Central Podcast: Episode 057
The Esports Central Podcast, episode 057 (29 August, 2019). Listen to a new live episode weekly, every Thursday morning! Join us as we wrap up the week's local and international esports news! The podcast also occasionally delves into some of the hot topics in the esports scene, providing South African perspectives and opinions. Hosted by Kaameel "KChicktay" Chicktay  and his panel of esports aficionados:
Shaun "Profeci" Murrell &
special guest Sean "Snare" Rihlamvu
Here's a brief breakdown of what the crew covers in this week's episode:
05:50 Greatest Dota teams of all time,
34:30 The International 9 MVP,
44:00 How important is psychology/the mental game in Dota?,
54:00 Chinese Dota teams put in a pressure cooker to perform at Ti?,
1:08:00 How big of an impact can a sports psychologist have on an esports team?,
1:21:2 Sexism or not against Mia Stellberg?
1:35:30 Allegations of drug use from OG,
and much much more!
Listen here: