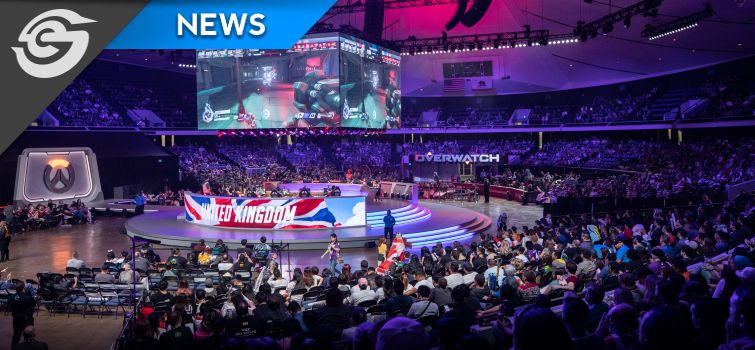 Help South African Overwatch get to the 2019 Overwatch World Cup
Chris 'Sargon' House
The South African team that's been selected to participate in the Overwatch World Cup is still trying to raise enough funds to cover their travel to the event. The final player list has recently been released, but we've been told that at least another R50,000 is required to be able to get the team overseas. The reason they're self-funding? It's because Blizzard doesn't support any of the teams outside of the top 10. As South Africa was unable to compete in two of the past World Cups, the team will be responsible for all costs associated with getting them to Los Angeles. Which, if you ask me, is pretty ridiculous.
The Road So Far
Most of you would have seen how far Samantha
"Tech Girl"
Wright and the team has gone to try and secure funding for this trip. They've been busy behind the scenes, but at this point still need an additional R50,000 to reach their goal and be able to send a team over. If you want to show your support, just head over and donate to
Team SA's Back-A-Buddy campaign
. The likes of ATK and Goliath Gaming have gotten behind the cause so far. But they still need a little more help if they're to go overseas. Even the smallest amounts could make the world of difference here.
Final Team List
The following players have been selected to represent South Africa on the first weekend of November in Los Angeles at the Overwatch World Cup:
Jordan "Twenty" Bouagh
Joshua "AshBro" Luttich
Ruan "Senticall" Potgieter
Jean-Luc "LikeALuke" Linssen
Wayne "Visions" Short
Brandon "Squishy" Leonard
Jeandre "ShapeShifter" Sadie
The committee is made up of two players competing at the top level locally, Lizelle "VirgoLiz" Smith and Peter "NotGroot" Berens. It also includes international esports presenter, Samantha "Tech Girl" Wright.