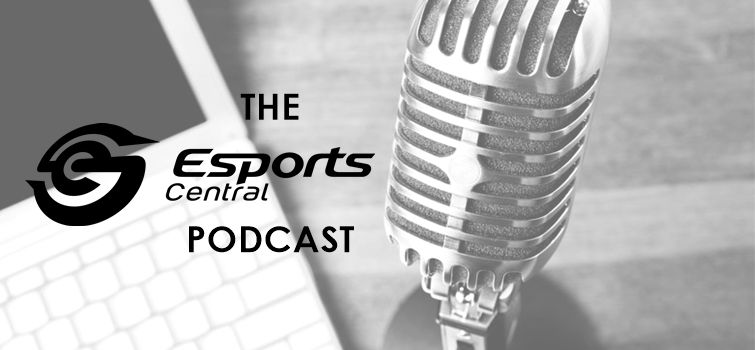 The Esports Central Podcast: Episode 051
Esports Central
The Esports Central Podcast, episode 051 (18 July, 2019). Listen to a new live episode weekly, every Thursday morning! Join us as we wrap up the week's local and international esports news! The podcast also occasionally delves into some of the hot topics in the esports scene, providing South African perspectives and opinions. Hosted by Michael "axtremes" Harmse and his panel of esports aficionados:
Also featuring special guests Lizelle "VirgoLizz" Smith and David "Paragon" Harding.
The winner of last week's Redragon giveaway is Brett MacGill. Congratulations! Please contact us via Facebook or Twitter with your details to claim your prize. A special thank you to Redragon and Syntech for sponsoring the giveaway.
Here's a brief breakdown of what the crew covers in this week's episode:
10:00 The woes of lower tier Dota 2,
21:00 Blast Pro venue changed and Astralis ownership scandal,
37:00 Vitality controversy at the ESEA global LAN,
50:00 Shanghai dragons – greatest comeback or over-hyped?,
57:00 The 2020 Overwatch League home/away format,
59:00 VS Gaming Dota 2 results,
01:19:00 Interviewing special guests VirgoLizz and Paragon,
and much much more!
Download this episode (right click and save)
Subscribe here: