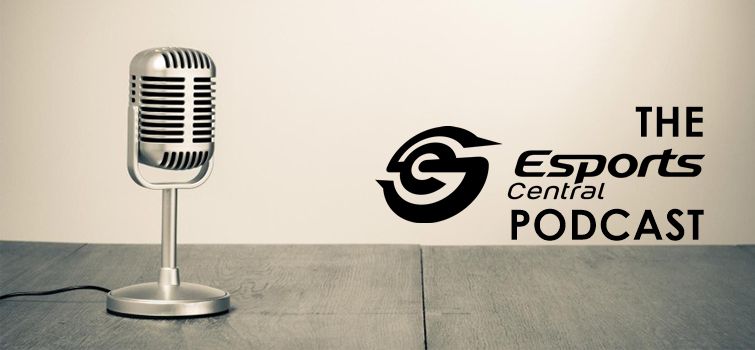 The Esports Central Podcast: Episode 046
Esports Central
The Esports Central Podcast, episode 046 (13 June, 2019). Listen to a new live episode weekly, every Thursday morning! Join us as we wrap up the week's local and international esports news! The podcast also occasionally delves into some of the hot topics in the esports scene, providing South African perspectives and opinions. Hosted by Michael "axtremes" Harmse and his panel of esports aficionados:
Here's a brief breakdown of what the crew covers in this week's episode:
04:35 – Non-endemic media on esports and the issues that ensue,
20:00 – Local female CSGO players VS international CSGO players,
44:30 – RE ACCE LAN Finals were great,
51:00 – VS Gaming Dota 2 LAN Qualifier gets canceled,
1:13:03 – Late payments the norm in esports,
1:19:58 – Selective outrage in local esports,
and much much more!
Correction: Please note axtremes is old and therefore got the date for the VS CS:GO Qualifier LAN wrong in saying this weekend. It is taking place from 21 June 2019.
Download this episode (right click and save)
Subscribe here:
Or watch the video version on YouTube here: