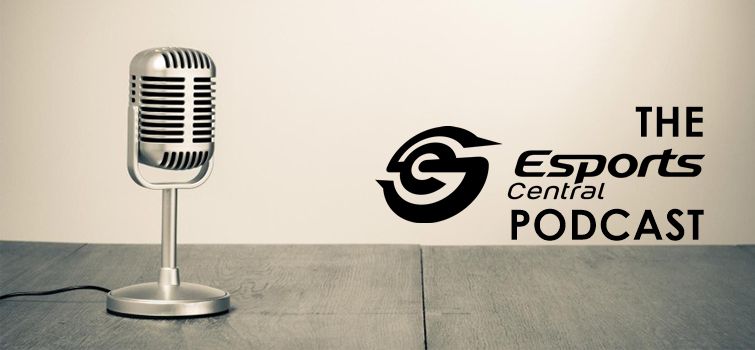 The Esports Central Podcast: Episode 040
Esports Central
The Esports Central Podcast, episode 040 (02 May, 2019). Listen to a new live episode weekly, every Thursday morning! Join us as we wrap up the week's local and international esports news! The podcast also occasionally delves into some of the hot topics in the esports scene, providing South African perspectives and opinions. Hosted by Michael "axtremes" Harmse and his panel of esports aficionados:
Here's a brief breakdown of what the crew covers in this week's episode:
02:00 ESC Cast has breakdown about Game of Thrones (spoiler alert)
06:15 The major flaws in the ESL MVP voting system
15:28 Fortnite champs call the game trash?
19:58 OWL fans don't understand the basics of sport?
26:50 South Africa has a CS:GO Major qualifier!
39:00 KChicktay and Axtremes ditch the rest of the crew and Talk Echo Fox racism story
51:30 BVD Going to Call Of Duty World League in London!
01:01:10 New female CS:GO league hosted by RE:ACCE
01:10:50 Should local TOs allow coaching in online games?
and much much more!
Download this episode (right click and save)
Subscribe here:
Or watch the video version on YouTube here: