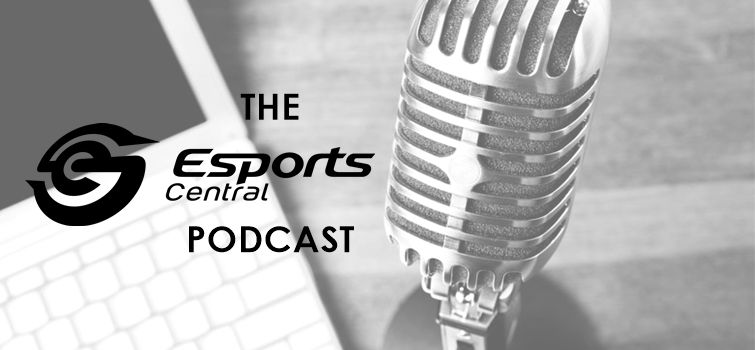 The Esports Central Podcast: Episode 036
Esports Central
The Esports Central Podcast, episode 036 (04 April, 2019). Listen to a new live episode weekly, every Thursday morning! Join us as we wrap up the week's local and international esports news! The podcast also occasionally delves into some of the hot topics in the esports scene, providing South African perspectives and opinions. Hosted by Michael "axtremes" Harmse and his panel of esports aficionados:
Here's a brief breakdown of what the crew covers in this week's episode:
05:00 Swatter sentenced to 20 years in jail,
09:10 KChicktay questions the Dota DPC qualifier system and complains about NA,
19:20 G_kayy talks mobile gaming and the enormous Chinese market,
36:55 FIFA ePremier League viewers scandal,
51:30 Is Sage Esports a new South African TO?,
59:00 The great purge of VS Gaming Casters,
and much much more!
Download this episode (right click and save)
Subscribe here: