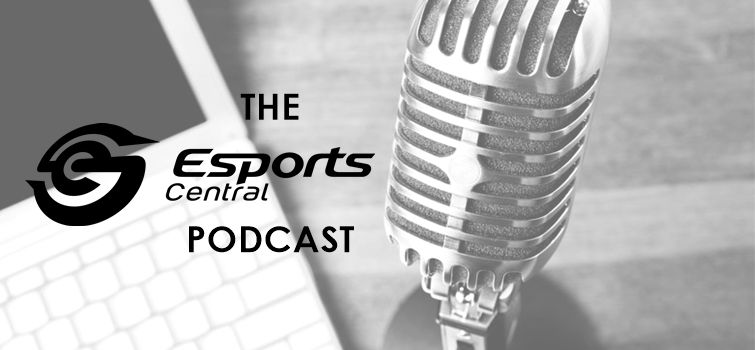 The Esports Central Podcast: Episode 026
Esports Central
The Esports Central Podcast, episode 026 (January 17, 2019). Join us as we wrap up the week's local and international esports news! The podcast also occasionally delves into some of the hot topics in the esports scene, providing South African perspectives and opinions. Hosted by Michael "axtremes" Harmse and his panel of esports aficionados:
Here's a brief breakdown of what the crew covers in this week's episode:
Professional CS:GO starting up again in 2019,
Dota 2 ESL One Mumbai,
Dota 2 Auto Chess phenomenon,
Overwatch Contenders,
Overwatch Ellie drama,
Cape Town 10s,
and much much more!
Download this episode (right click and save)
Or subscribe here: