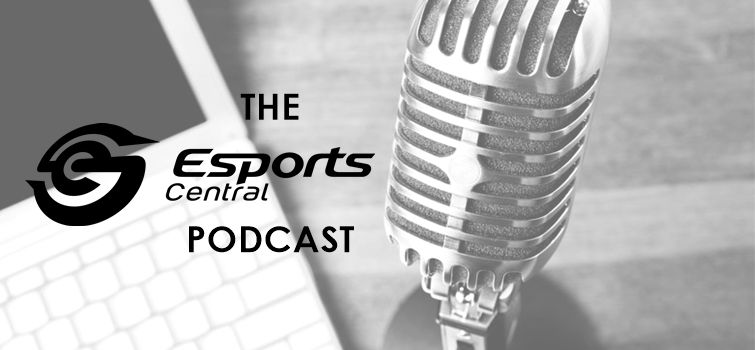 The Esports Central Podcast: Episode 019
Esports Central
The Esports Central Podcast, episode 019 (October 24, 2018). Join us as we wrap up the week's local and international esports news! The podcast also occasionally delves into some of the hot topics in the esports scene, providing South African perspectives and opinions. Hosted by Michael "axtremes" Harmse and his panel of esports aficionados:
Here's a brief breakdown of what the crew covers in this week's episode:
FNC > C9?,
Drake in esports & 100 Thieves,

Skadoodle steps down, 

Facebook and monetizing esports,

Thorin's Thoughts – FACEIT's Major Talent Fiasco (CS:GO), 

Totalbiscuit into Esports Hall of Fame, 

Kurt Fenech FIFA ban, 

Is esports a viable career in South Africa?,
and much much more!
Download this episode (right click and save)
Or subscribe here: