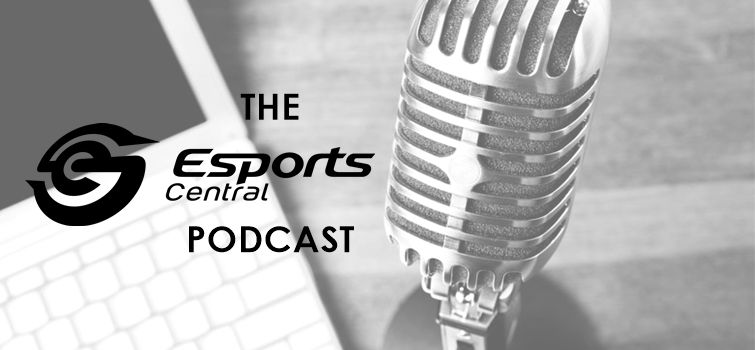 The Esports Central Podcast: Episode 015
Esports Central
The Esports Central Podcast, episode 015 (September 12, 2018). Join us as we wrap up the week's local and international esports news! The podcast also occasionally delves into some of the hot topics in the esports scene, providing South African perspectives and opinions. Hosted by Michael "axtremes" Harmse and his panel of esports aficionados:
Here's a brief breakdown of what the crew covers in this week's episode:
FIFA fight back on lootboxes,
CS:GO Major issues,
VS Gaming Comic Con Africa talent lineup leaves much to be desired,
Red Bull Clash Royale at Comic Con Africa,
and much much more!
Download this episode (right click and save)
Or subscribe here: