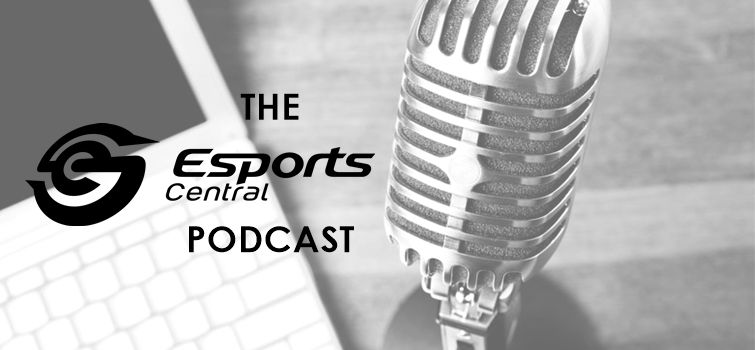 The Esports Central Podcast: Episode 014
Esports Central
The Esports Central Podcast, episode 014 (September 5, 2018). Join us as we wrap up the week's local and international esports news! The podcast also occasionally delves into some of the hot topics in the esports scene, providing South African perspectives and opinions. Hosted by Michael "axtremes" Harmse and his panel of esports aficionados:
Here's a brief breakdown of what the crew covers in this week's episode:
Are pundits too harsh on players?
Professionalism in esports,
Riot Games and the PAX debacle,
Esports are too violent for the Olympic Games,
No cats in esports,
Should Energy eSports go overseas?
VS Gaming Championship prizes announced,
Brand investment in the South African esports scene,
and much much more!
Download this episode (right click and save)
Or subscribe here: