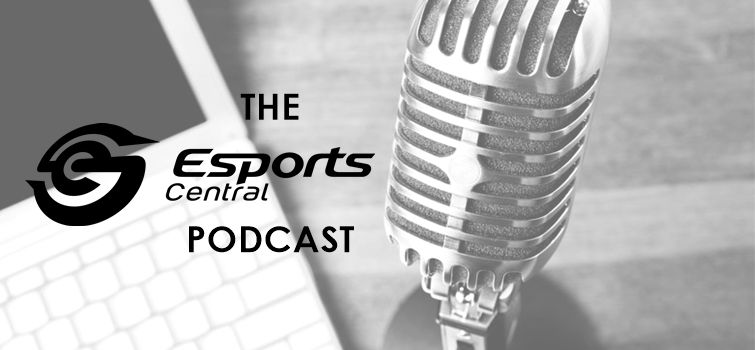 The Esports Central Podcast: Episode 005
Esports Central
The Esports Central Podcast, episode 005 (June 27, 2018). Join us as we wrap up the week's local and international esports news! The panel this week consists of:
Here's a brief breakdown of what the crew covers in this week's episode:
Dota 2 Ti8 qualifiers ongoing
LoL news & Riot Twitch hits 1 billion views
International esports organizations
FC Bayern Munich say no to esports
Everything Rush Esports 2018 related
VS Gaming Leg 3 ends
Souzern Lions community backlash
and much much more!
Download this episode (right click and save)
Or subscribe here: