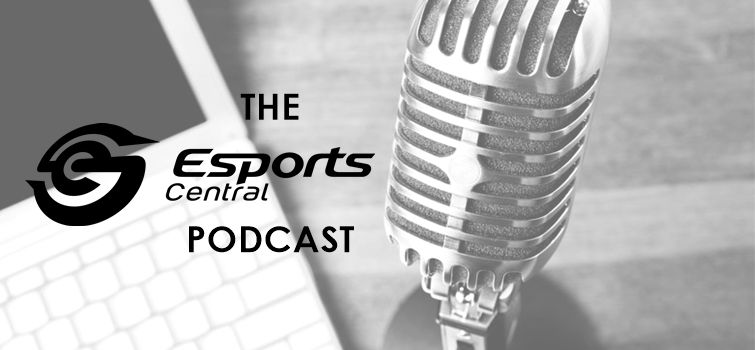 The Esports Central Podcast: Episode 004
Esports Central
The Esports Central Podcast, episode 004 (June 20, 2018). Join host Michael "axtremes" Harmse and his panel as they wrap up the week's local and international esports news! Navigating the sea of turbulent esports musings are:
Here's a brief breakdown of what the crew covers in this week's episode:
Dota 2 Ti8 qualifiers ongoing
ESL One Belo Horizonte
LoL news
Overwatch League news
Fortnite news
MLG Anaheim
Mettlestate ASUS ROG Dota 2 Cup top 16 confirmed
South African CS:GO
and much much more!
Download this episode (right click and save)
Or subscribe here: