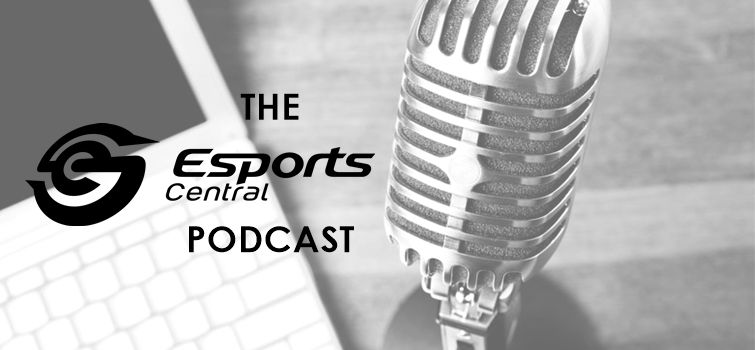 The Esports Central Podcast: Episode 001
Esports Central
Introducing the Esports Central Podcast, episode 001 (May 31 2018). Join hosts Michael "axtremes" Harmse and Richard "Beetle001" Ferreira as they wrap up the week's local and international esports news with co-hosts from around the South African esports scene! Navigating the sea of turbulent esports news with him are:
Here's a brief breakdown of what the crew covers in this week's episode:
Birmingham Dota 2 Major
Fierce Tiger ban
Fortnite gets $100million funding injection for esports
League of Legends mid season invitational
Black Ops 4

Bluez Cup Dota

South Africans attending DreamHack Tours
and much much more!
Expect future episodes of the podcast to be released weekly, each and every Wednesday!
Download this episode (right click and save)
Or subscribe here:
https://itunes.apple.com/za/podcast/the-esports-central-podcast/id1392363586?mt=2
https://esportscentral.podbean.com/
https://esportscentral.podbean.com/feed/
*Please note a correction to the podcast. Sinister5 did not host a tournament that too few teams signed up for. The Sinister5 Dota 2 team were meant to participate in a online tournament that was cancelled due to not enough participants signing up. We apologize for any inconvenience caused by this mistake.