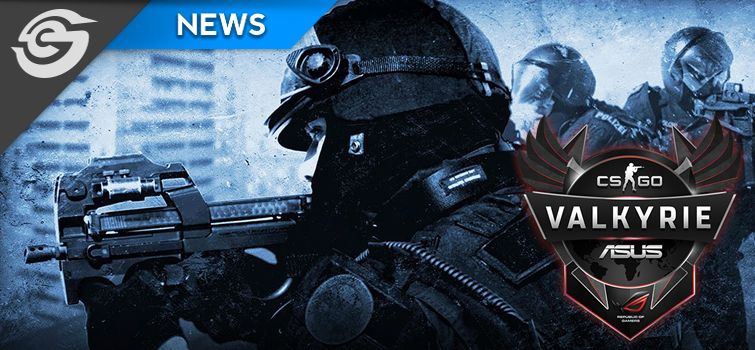 ASUS ROG Valkyrie League heads into playoff weekend
Clint 'Zombie Dredd' O'Shea
The ASUS ROG Valkyrie League for CS:GO heads into the playoffs this coming weekend. The top four from the group stages will face off in a double elimination bracket on Saturday and Sunday.
Nine teams started out in the all-female Counter-Strike league almost two months ago, and while two teams were lost on the way, the seven remaining teams played some entertaining CS:GO over the tournament. As the final matches finished this past Wednesday, Bravado Finesse, LeetPro, Amaryllis Gaming and Glacier Purple took the four playoff spots on offer.
On the line is a total of R50,000 in cash split between the top three teams, meaning one of the teams heading into the weekend will be walking away empty-handed. The prize breakdown per placing is as follows:
1st place: R25,000
2nd place: R15,000
3rd place: R10,000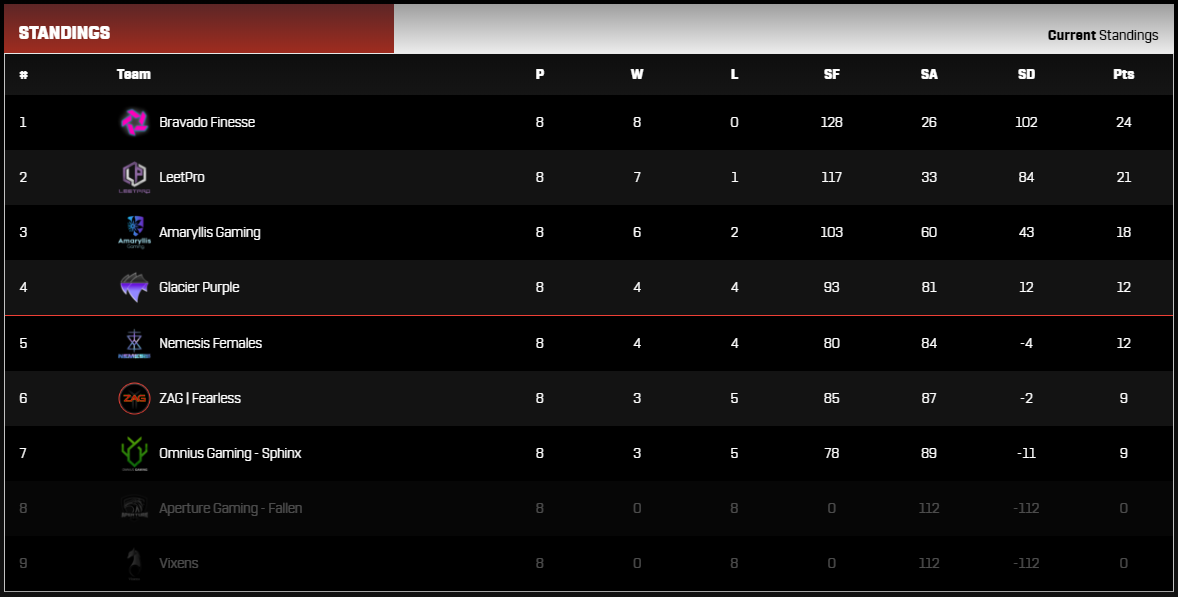 Weekend Schedule
Saturday 2 June
10am: Upper Bracket Match One
1pm: Upper Bracket Match Two
4pm: Lower Bracket Match One
7pm: Upper Bracket Final
Sunday 3 June
12pm: Lower Bracket Final
3-4pm: Break and Pre-Show
4pm: Finals
All matches are best-of-three, other than the final which is a best-of-five. Matches will be streamed via the Mettlestate Twitch channel.
You can find out more about the ASUS ROG Valkyrie League here. The videos-on-demand from the previous streamed matches are available on the Mettlestate YouTube channel.