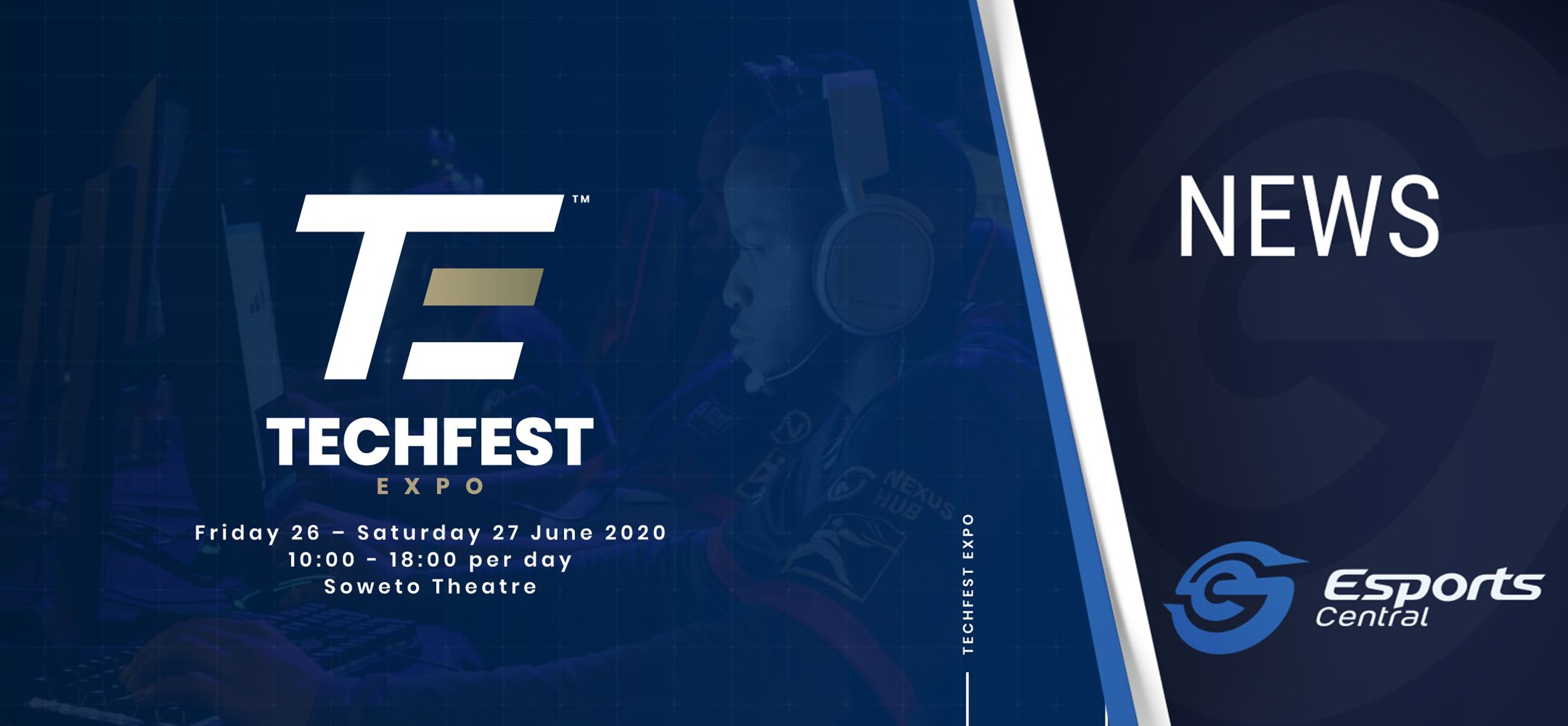 R50,000 on the line at Techfest Expo 2020
Clint O'Shea
This year's edition of the (newly re-branded) Techfest Expo brings R50,000 in cash prizes to the table. Three titles will be featured, with CS:GO seemingly missing out this year.
2020 marks the fourth Techfest Expo and runs on 26 and 27 June 2020 at Soweto Theatre. Competitors this year will be able to compete for the cash on offer in the following three events:
FIFA 20: R20,000
Tekken 7: R15,000
PUBG Mobile: R15,000
It's currently unclear whether the PUBG Mobile will be a solos, duos or squads tournament, but you can expect details to follow.
The choice of the titles at this year's expo is to ensure a more "accessible" event. Techfest co-founder, Perfect Zikhali:
"In keeping with our mission of #GoingBeyond, we have designed this event to be accessible to everyone and creating a tournament structure that is more inclusive. For many people, this will be a first and being able to educate more people on the scale of the Esports industry is fantastic."
In the lead up to the Techfest Expo, there will be a number of opportunities to qualify beforehand. The Techfest Expo Roadshows will visit six venues in Gauteng from 11 April 2020. Details of venues, dates and how to sign up will be made available from the 2nd of March.
You can already purchase your tickets for the Techfest Expo via their website or Pick n Pay outlets in South Africa. Tickets sell for R100 for the day pass and R150 for the two day pass.