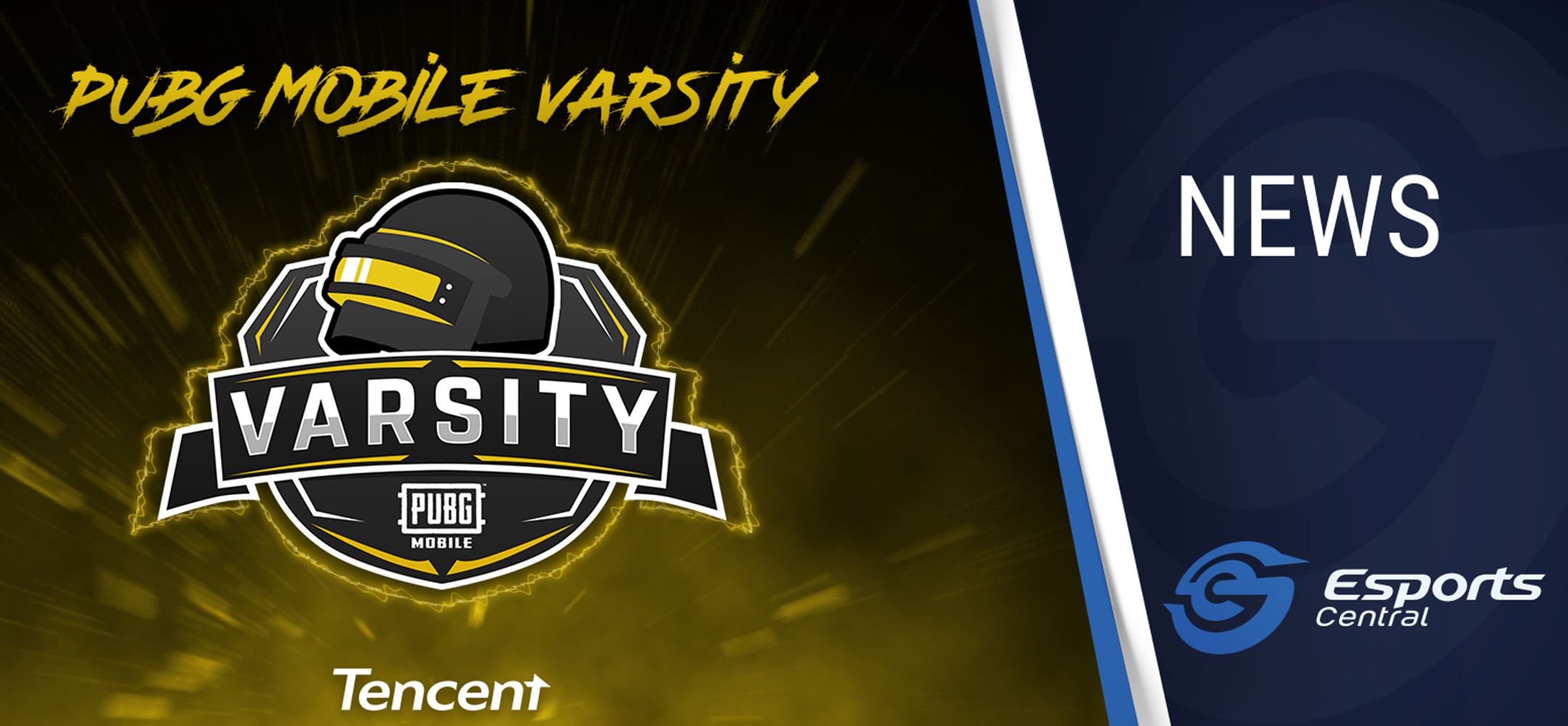 R10,000 PUBG Mobile Varsity League announced
Clint O'Shea
Mettlestate has announced a Varsity League for PUBG Mobile. This follows a few weeks after the #PlayItForward campaign announcement, which sees students able to secure a R25,000 bursary. It is however quite likely that the campus-based initiative has been suspended due to the dreaded COVID-19. Varsity students can now just enjoy the game from the comfort of their own home and secure a share of R10,000 cash.
Students with a valid student ID are now welcome to register now. The league will be for squads, so you and three fellow students will be allowed to sign up. The action starts on 7 April and runs until 30 April.
PRIZE POOL
The cash prize pool will be split as follows:
1st Place: R5,000
2nd Place: R3,000
3rd Place: R2,000
The following details on how to sign up and compete are as per the Mettlestate site.
HOW TO ENTER
Find three of your university friends with a valid student ID
Make sure your valid Student ID has been added to your Mettlestate profile
Create a team from your profile
Return to this page, click on register at the top and register your team
HOW TO WIN
Each game will have a match page, which can be found under the leaderboard
Admins will set times for these matches every week, an use these match pages to post the lobby codes and password
There are four rounds per play-day, and four weeks of play
Points are given for each round based on eliminations and your place in the lobby. The team with the most points at the end of four weeks is declared the winner