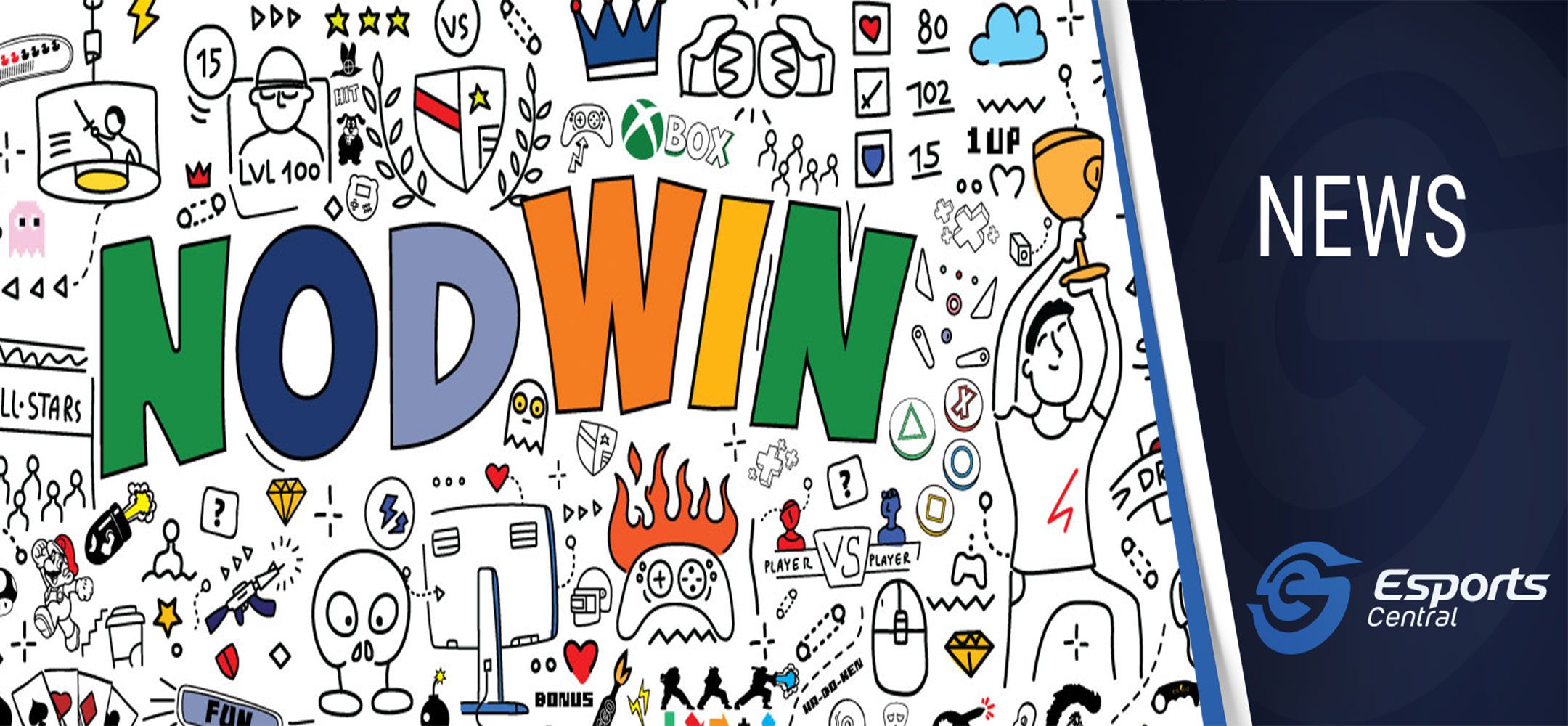 NODWIN Gaming announces the Umzansi Esports League with R1 million combined prize pool
Wessel Minnie
Earlier this week, we reported on the awesome news that NODWIN Gaming, India's biggest esports company, is expanding to South Africa with headquarters in Johannesburg. You might have wondered what exactly NODWIN Gaming's expansion will bring to the table for local players and fans. Now, NODWIN Gaming ZA has announced the Umzansi Esports League for South Africans, with two LAN finals and an overall prize pool of R1 million.
Umzansi Esports League
The Umzansi Esports League is a national tournament with online league stages. This will be a brand-new opportunity for local players to compete in a year-long tournament. Esports titles for the league will include the likes of FIFA20, Tekken 7, CS:GO and PUBG Mobile.
Anthony Nell, Head of Sales, NODWIN Gaming South Africa, comments on the expansion:
"It is an absolute honour to join the NODWIN team and to be a part of their ambitions on the African continent. South Africa has been largely ignored in terms of global esports expansion and the Umzansi League is the first major step in the right direction for the country and continent."
The tournament will award an overall prize pool of R1 million. Its first edition which encompasses 2 seasons a year, each cumilating in a LAN final (Cape Town and Johannesburg). The league will begin with the online starter cups of the titles mentioned above. 
At the time of writing, the dates and times for the league have not been revealed. We will keep you updated as soon as more details become available for this exciting tournament.
The league will be brought to you live by GINX Esports TV and DSTV Channel 127.
Follow NODWIN Gaming ZA on Twitter for more information coming soon.
Header image via NODWIN Gaming.