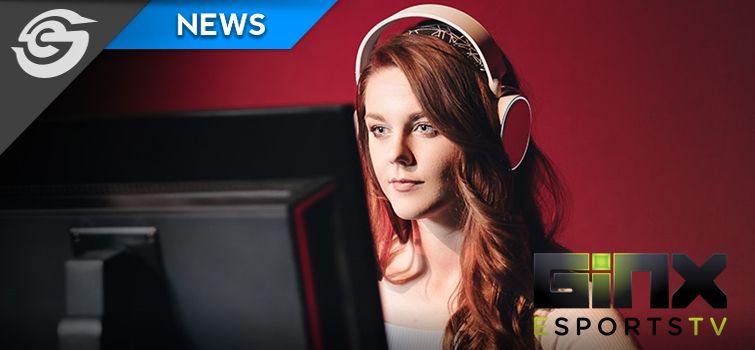 Julia 'Bish' Robson joins GINX Esports TV
Clint 'Zombie Dredd' O'Shea
South African streamer, gamer and esports enthusiast Julia 'Bish' Robson has joined GINX Esports TV as their African esports correspondent.
The announcement is part of the international esports channel's focus on growth of esports on the continent.
Julia's new role will "help GINX Esports TV develop its reach in Africa and ensure the local community has a voice on the linear 24/7 channel."
According to the announcement, this is one of the channel's planned initiatives to help promote esports in Africa, with deeper coverage of local events on both GINX Esports TV and GINX Esports TV Africa promised.
On her new role, Julia had the following to say: "I am very excited to represent GINX Esports TV in Africa as our gaming scene is doing so much for the players. It is time to focus on highlighting these achievements!"
GINX TV is available in South Africa on DStv channel 240.
[Via GINX TV]