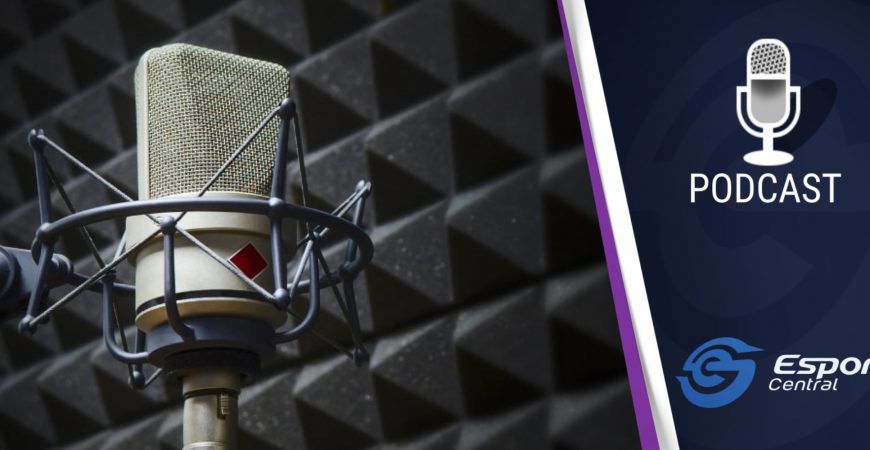 ESC Podcast S02E01 with SirActionSlacks: Chatting Dota 2 & TI10
Join Kaameel Chicktay for the new and improved second season of the Esports Central Podcast. In the seasonal premiere episode, @KChicktay chats to Jake "SirActionSlacks" Kanner about Dota 2. They cover memes, the Russian Tier 2 scene, $100 million hitman contracts, and Valve's The International 10.
The Esports Central Podcast returns for Episode 1 of Season 2, recorded for the 15th of October 2020. Join podcast host and esports aficionado, Kaameel Chicktay, and SirActionSlacks as they tackle the biggest issues in international Dota 2. Strap in for a wild podcast discussion from a uniquely South African perspective.
Listen Here: