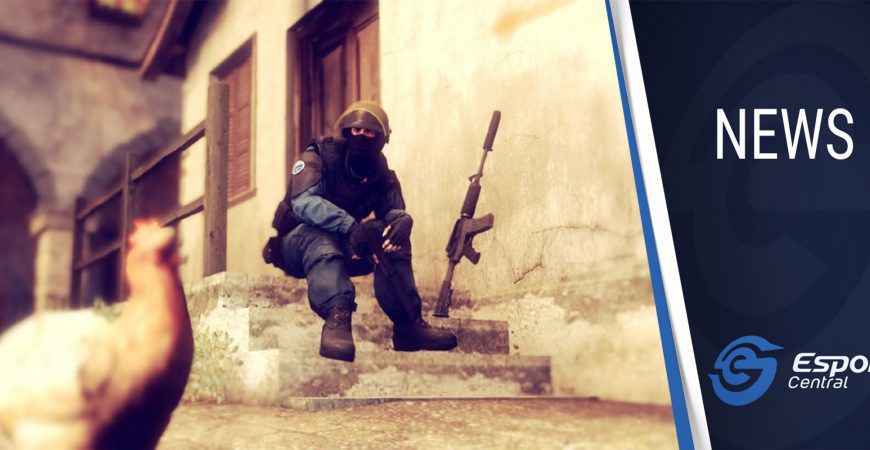 Latest CS:GO update enhances demo playback
It has been almost a month since the last CS:GO update, and Valve has now released a new, beta depot update which enhances demo playback. This is something video creators have been asking for, and it looks like Valve has listened to the creator community.
Latest CS:GO update details
In a new beta depot update, Valve has enhanced the demo playback UI for CS:GO. This should make the lives of those who create CS:GO videos much easier. The new setting in the beta depot update is "demo_index".
When players enable it, "playback of demo files will create full frame baselines to improve performance of seeking forward and rewinding within demo files."
While fans are calling for Valve to take care of cheaters or add a new Operation, the developer's latest update does at least improve on the old demo viewer, which is being used to search for those who abused the coaching bug.
If you do want to check out the enhanced demo viewing experience, you can opt into the beta depot by following the simple steps below.
Open the Steam client and navigate to your LIBRARY.
Right click on CS:GO and select 'Properties'.
Click on the BETAS tab.
Select the beta you would like to opt into through the drop down box.
You will be prompted to restart your client. After restarting, launch CS:GO to play the game with its Beta changes.
This build is compatible with public matchmaking, which means you can play as usual while using the beta depot update.
Header image via Valve.