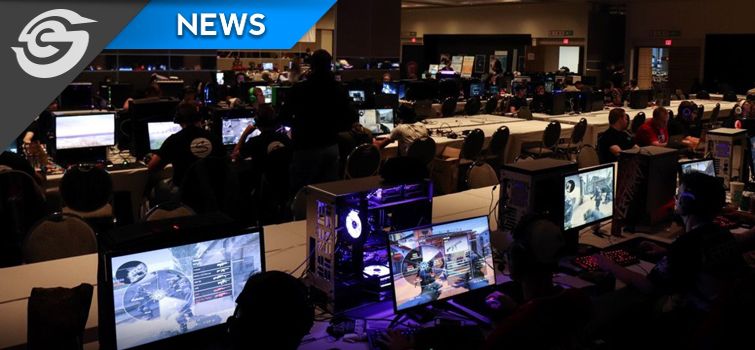 1337LAN 2018 Wrap Video
Clint 'Zombie Dredd' O'Shea
The 1337LAN 2018 was hosted on 23 to 25 March in Emnotweni and saw tournaments for CS:GO and Dota 2.
As the weekend drew to a close, the following teams prevailed in the tournaments:
CS:GO
Dota 2
1st: LeetPro
2nd: Sinister5
You can catch the highlights from those tournaments here: CS:GO | Dota 2
We take a look back at the event in this event highlight video produced in collaboration with the event organisers.
Header image via 1337LAN.